Wholesale Marble Stone Price It can be different in the countries that produce this stone. If you are looking for cheap types of marble, the Marvelous stone company will surprise you with its prices. The Marvelous Stone Company is one of the top wholesalers of marble in the Middle East.
What you read in this article:
Our company produces and sells more than 3000,000 square meters of marble per year. The company has 10 mines in different cities and 8 factories and 10 warehouses in different cities of Iran. Maybe you also intend to buy major types of marble, so please follow us to the end of this article.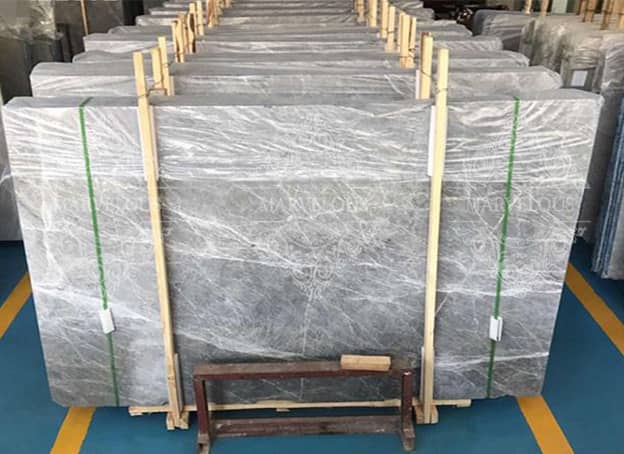 Wholesale Marble Stone Price
If you have ever bought marble, you know that the prices of this stone are different from other stones. Because this stone is produced and processed in different colors and qualities. Naturally, the higher the quality of the stone, the higher the price.
It is necessary to know that the quality of marble varies in the countries that produce this stone. For example, grade 1 marble in one country is considered grade 2 in another country. Certainly, the quality of marble production is also one of the important factors in the pricing of this stone.
The selling price of marble in small volumes is also different from the selling price of this stone in bulk. In the next section, we will introduce you to the best country to buy different types of marble.
The Best Wholesaler Of Marble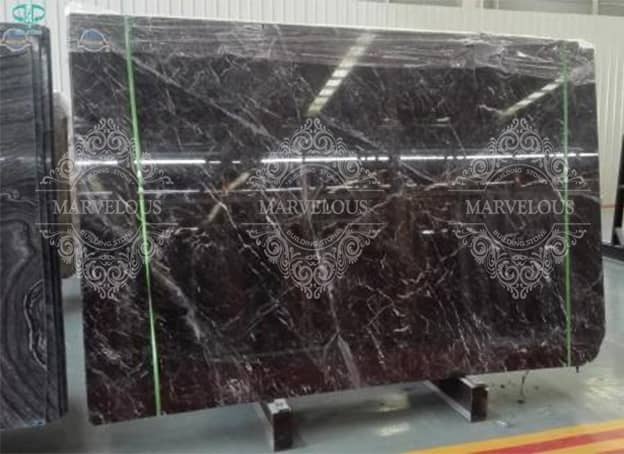 Many customers contact us and request a bulk purchase of marble. Our company is in Iran. In fact, Iranian marble is world famous. No more than 220 types of marble are produced in any country except Iran. The quality of marble in Iran is equal to 5-star marble.
Most marble importers prefer to buy Iranian marble. They are well aware of the many benefits of buying this stone from Iran. Of course, except onyx marble is also produced in Iran with a great variety. We will definitely explain this stone in detail in the future.
Because this stone also has many customers. We produce and process different types of pink marble, red marble, and green marble in Iran. It is interesting to know that most marble products are exported in Iran. So, wholesale marble stone price is really cheap in Iran.
Advantages Of Iranian Marble
One of the most important advantages of buying marble from Iran is the abundance of marble suppliers in Iran. Iran's access to international waters and roads is unparalleled. In fact, Iran is a bridge between the east and the west of the world. It does not matter what country you live in.
Because you can easily receive your orders in a week. The price of Iranian marble is much cheaper than in other countries. Also, the quality of production and processing of marble in Iran is very high. In addition, Iranian marble has a great variety in price. You can buy the marble from Iran with any taste.
Marvelous Stone Company
Our main goal at The Marvelous Stone Company is to create the easiest conditions for easy shopping for customers. You save your time, energy, and money by buying all kinds of marble from us. The countdown has begun to the end of our warehouses.
Do not miss our golden offers to buy different types of marble. Our company offers all kinds of marble in the form of tiles, slabs, and blocks. To register your order, you can fill out the form at the bottom of this page. Our consultants will contact you as soon as possible.
Marvelous stone company management
+989122125576
Marvelous Stone Company Sales Department
+989192806551