Wholesale Granite Stone Warehouse This is one of the most important ways to get the most out of your major buyers. The Marvelous Stone Company is the best distributor and exporter of granite in Iran.
Our company prepares customer orders directly from the mines and sends them to customers.
What you read in this article:
Best Quality Granite In Iran
There are many granite mines in Iran. This stone has very high quality and has many customers around the world. We can talk for hours about the high quality of extraction and cutting and sending this type of stone.
This rock group is one of the strongest rocks on earth and is extracted from the depths of the earth.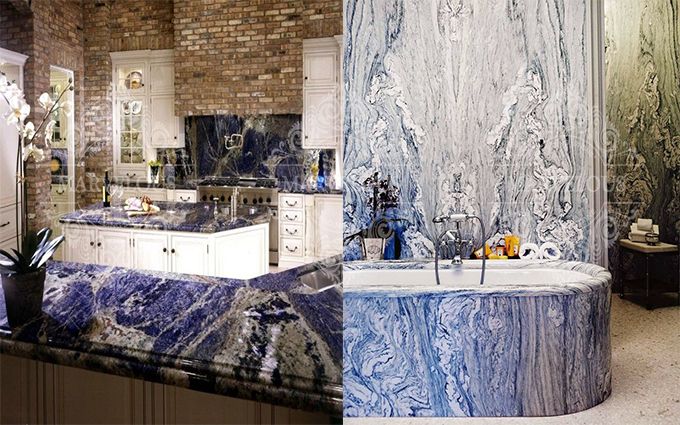 Slab Granite Stone Distributor
These stones are transferred to the factories after extraction from the mines. There they are cut and polished to the standard. But distributing these slabs is a very specialized matter.
The distribution of this type of slab is based on various parameters. Like their thickness, compressive strength, water, and paint absorption and their design are done. Moreover, granite slab has many different colores. like green granite slab, blue granite slab, black granite slab.
Granite Wholesalers Near Me
Foreign customers are often interested in buy granite they need in bulk. Of course, stone-throwing traders usually do this because they are the suppliers of large construction projects.
However, Iran is one of the best and most accessible countries to buy stone in bulk. Major purchases from Iran have many advantages. Its most important advantage is its proximity to international roads and waters. Orders for foreign customers will be sent to them as soon as possible after supply.
Wholesale Granite Stone Warehouse
There are many warehouses of granite tiles and granite flooring in different cities of Iran. These stones are of very high quality and are used in various parts of the building.
They also know that buying these stones in bulk is very beneficial for the buyers. They can also get it at a very cheap price.
Why Should You Buy Granite From Us In Bulk?
The Marvelous Stone Company is one of the most famous major suppliers and sellers of granite in Iran. Our main specialty is stone distribution and export.
Our customers from all over the world send us their orders. Expertise and trust in our business is our most important feature. Every customer can understand this if they have only bought from us once.
Our affordable prices for distribution are the most important factor in choosing customers. Please contact our experts to get the granite price list.