Where To Buy Travertine Tile In bulk, it can be easily bought from the producing countries. The Marvelous Stone Company is one of the best suppliers of travertine tiles in Iran. Also, this company is a leader in exporting Hajiabad travertine tiles to different countries of the world.
What you read in this article: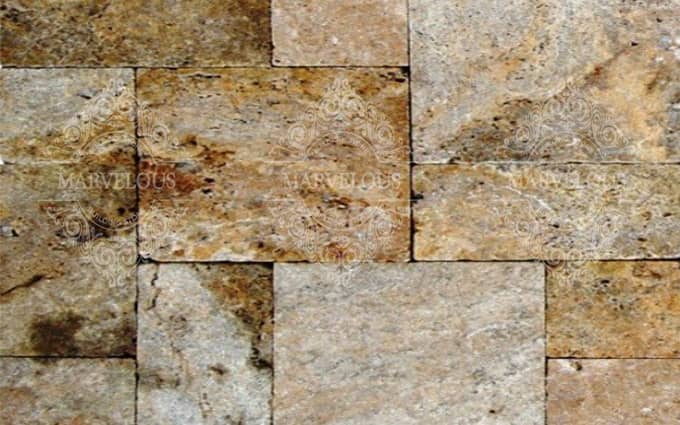 Where To Buy Travertine Tile
In today's world, most travertine producing countries export this stone. Customers can easily travel to these countries and buy travertine tiles. Or buy online in small volumes and then buy more after confirming the quality of the stones.
Travertine buyers can get the stone they need from different countries in the world. It should be noted that the quality of travertine differs in different countries of the world.
Traders buy different qualities of travertine based on their needs. Most customers in different countries of the world are looking for medium quality travertine.
Of course, some are also looking for first-class quality travertine. One of the most famous types of travertine tiles in the world is silver travertine and the other is gray travertine.
Travertine Tile Suppliers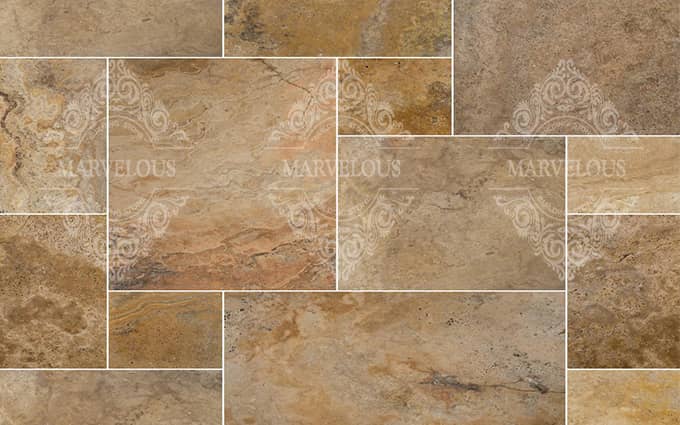 Nowadays, with the growth of world population and development in different countries, the use of building stones has increased. That is why customers are looking for quality travertine tiles.
This stone is notable for its good strength and lower price than granite and marble. In addition, the combination of travertine and marble is very popular with customers in the interior design of buildings.
But travertine suppliers can be found on different continents of the world. The price of this stone varies in the producing countries. There are many reasons for the price difference, such as labor, machinery, transportation costs. Italy, Turkey, and Iran are the most important producers of travertine in the world.
Iran Is The Best Supplier Of Travertine Tiles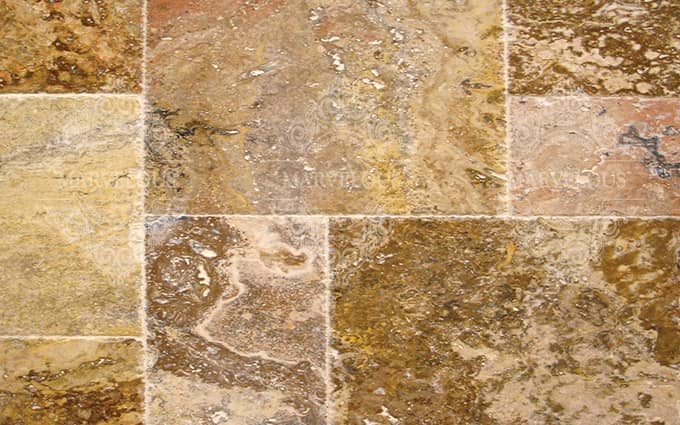 Iran is the best supplier of travertine tiles in the world. As you know, the quality of Iranian travertine is very high. Mahallat is one of the most important travertine producing cities in Iran and the world.
The next factor is the very cheap price of travertine, which makes most stone traders interested in buying from Iran. The question may be asked why we should buy Iranian travertine?
Despite the quality and price, fuel costs and workers' wages in Iran are very cheap. It has wide access to international waters and international roads. Customer orders will be sent to them as soon as possible. If you want to supply travertine tiles, be sure to buy from travertine markets in Iran.