Where To Buy Travertine Stone Tile In Iran Choosing our company is the best solution. The Marvelous Stone Company is the best supplier and exporter of travertine in Iran. We offer the best price to customers. Our stone has the highest quality among other stones.
What you read in this article: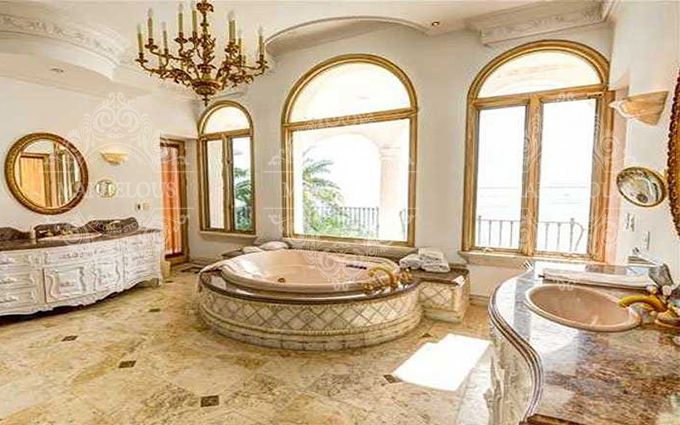 Iran Travertine Manufacturer and Supplier
Travertine is a type of limestone that usually forms at the mouth of hot springs. The stone is available in yellow travertine, Silver, Chocolate, Brown, White, Cream, Red, and Beige.
This beautiful stone is available in the market in the form of coupes, slabs, and tiles. Of the types of travertine, its tile is one of the most sought after types of tiles among customers.
It is acceptable that there are many travertine mines in Iran and this stone can be obtained at a reasonable price. Abbas Abad and Hajiabad travertine mines are among the most famous mines in Iran.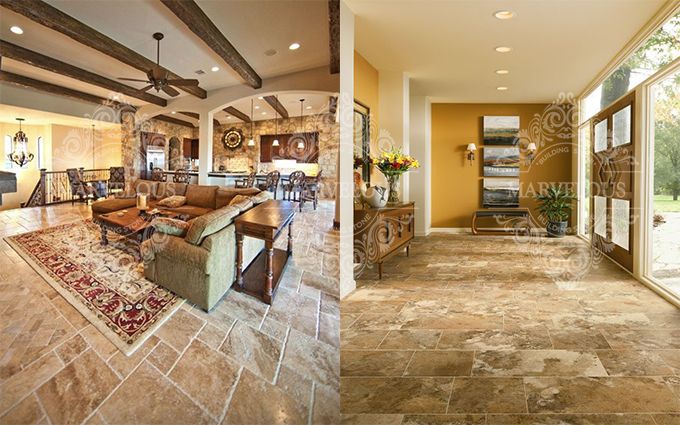 Iran Travertine Wholesaler And Exporter
This stone is supplied not only in Iran but also in other countries. But supplying and buying travertine from Iran has many advantages. One of the most important advantages of buying bulk is the very reasonable price of this stone. Furthermore, You can order a travertine block or tile according to your needs.
Another important advantage is the speed of delivery of goods. Due to its proximity to international waters and international roads, Iran can be a good place to buy and distribute.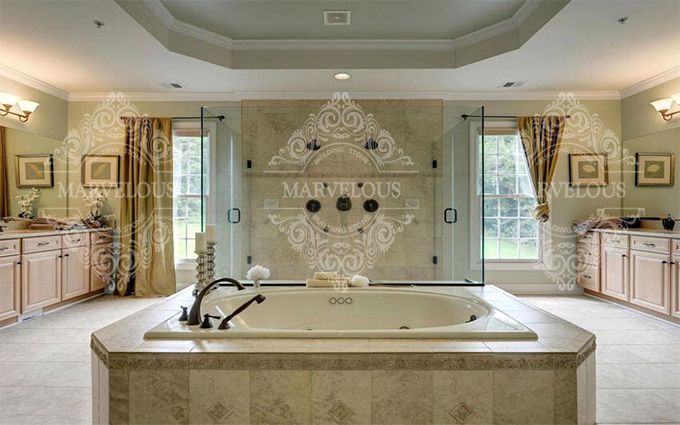 Travertine Tile For Sale
Supplying and selling travertine tiles in Iran is not an easy task. Of course, most problems arise when these stones are executed. Because it is very difficult to coordinate irregular lines and create order between waves and irregular lines.
Of course, this depends on the skill of the project manager. But when it comes to selling and supplying this type of stone, Iran has always been a major supplier in the world with its abundant travertine mines.
Where To Buy Travertine Stone Tile In Iran
The best choice for wholesale or travertine tiles is the Marvelous stone company. The company has many years of experience and presence in the export and import of building stones.
The company has many customers around the world. The high quality of our work and our professional team has made them choose our customers for their business.
We offer travertine to buyers with the best quality and very reasonable price. The orderliness and speed and honesty of the main foundations of trading with Marvelous Stone company . Please contact us to receive our product catalog.