The Best Travertine Tile Distributor Can not be easily found. The Marvelous Stone Company is one of the most reputable wholesalers of travertine tiles in the Middle East.
What you read in this article:
In addition, the company is one of the oldest exporters of travertine to various countries. We offer travertine in the form of tiles, slabs, and blocks to our valued customers.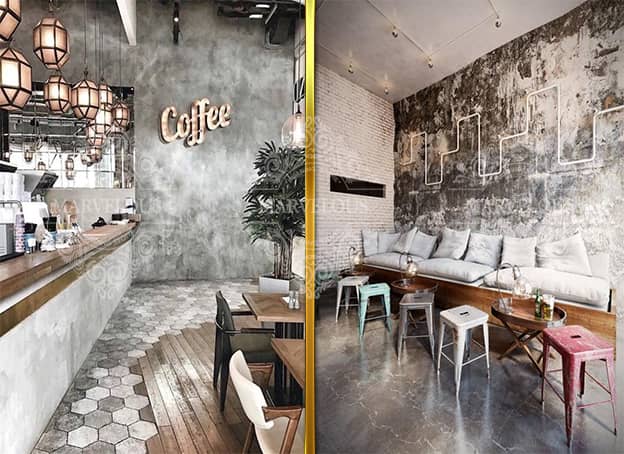 The Best Travertine Tile Distributor
I believe finding a good travertine distributor is not an easy task. Years of experience in this field have led me to make this claim. Over the years, I later regretted contacting any supplier in different parts of the world.
Most of them were not as accountable as they used to be after receiving money from us. Unfortunately, they did not respond to calls or messages. The bill of lading was sent incompletely and we always had problems with the novel of cargo delivery at customs.
In most cases, the stones were not insured. Their submission speed was very slow. They chose bad ships. It was not a good experience at all because customer satisfaction was not their priority.
But now I think the situation has gotten worse because of the outbreak of the Coronavirus. These problems affected most travertine producing countries. Fortunately, there are no such problems in our company.
Import Of Travertine Tiles
In many developing countries, imports are very important and necessary. These countries are repairing or building new infrastructure. As a result, they need to import raw materials.
Many of these countries are mostly consumers and do not have many products. Travertine is one of the most important building stones in the world today.
This stone is almost as popular as marble among customers. So, travertine tiles have many uses. In fact, this stone is produced in many colors and qualities.
For example, silver travertine is very popular among our customers. Iran is the most important travertine production center in the world. The quality of Iranian travertine is unique in the world.
It is interesting to know that Italy is one of the most important customers of Iranian travertine. So, I do believe that the best travertine tile distributor has the best services for customers.
The Most Important Distributor Of Travertine Tiles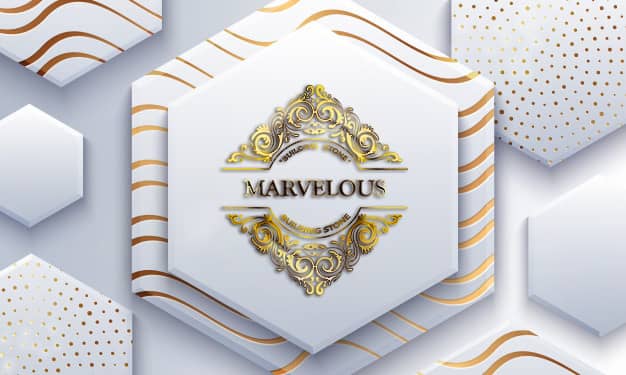 The Marvelous Stone Company is one of the best distributors of travertine tiles. Moreover, the company has a long history and experience in exporting travertines to various countries around the world.
If you are looking for a great supplier the address is right. We guarantee the best quality travertine, the best price, insurance, the best delivery for customers. You may not believe it. Well, if you want to import travertine undoubtedly contact us.
The weakness of others is, in fact, our strength. Please try us to believe. We have exported more than 800,000 square meters of travertine so far. Please contact our consultants for a price list of travertine tiles.