Super Granite Christmas Sale Extraordinary Christmas granite sales, like every year, will be held this year as well. The Marvelous Stone Company sells great products every Christmas.
What you read in this article:
Also, this great sale is held for the well-being of the customers. In fact, this is our last great sale with a 50% discount in 2020. We advise you not to miss this great opportunity.
So, the super granite Christmas sale is the last chance for you to buy. Thank you for accompanying us on this wonderful sale. Happy new year.
Super Granite Christmas Sale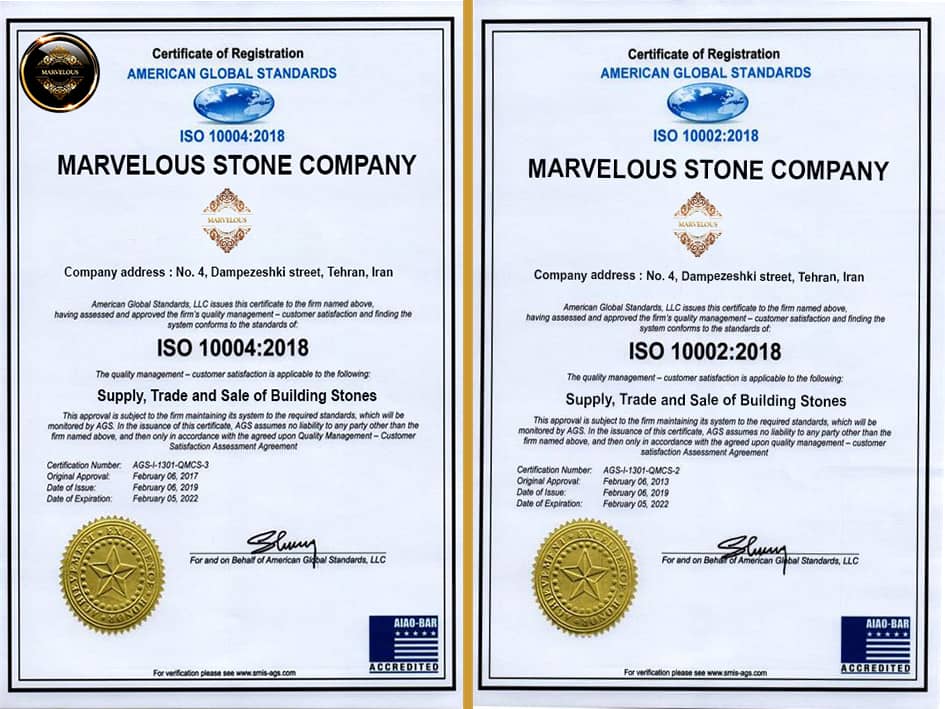 Thank you, dear customers, for accompanying us in this wonderful sale. As you know, this year too, the Marvelous stone company has great Christmas sales.
In this section, I want to explain about the wonderful sale of granite. Granite is one of the main mining products of our company. In fact, we offer granite to our esteemed customers in the form of tiles and slabs.
This stone is extracted and produced with the highest quality. For this great sale, we have a 50% discount. Most of our customers are looking for quality and cheap granite.
This is the best opportunity for you to buy, dear customers. Do not miss this golden opportunity in any way. This is a great sale, our last sale with a discount in 2020. Our special sale starts on December 25th and ends on December 31st.
Super Sale Of Granite Tiles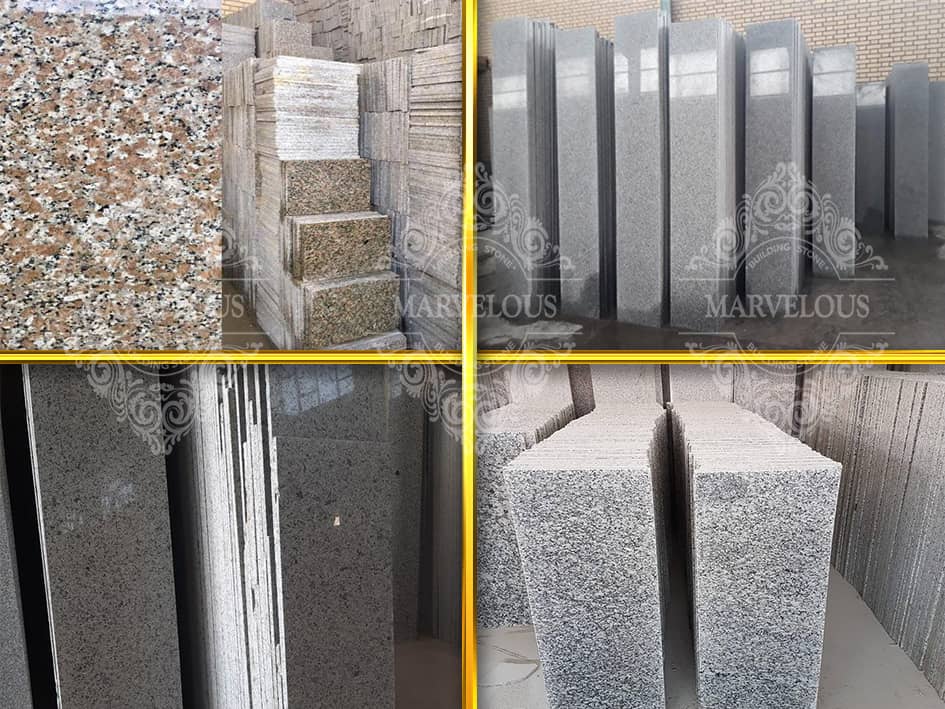 Nowadays, granite tile is one of the most popular stones in the stone markets in the world. A granite tile has many applications in construction. Most customers use this stone for interior and exterior flooring.
In this wonderful sale, our company offers 5 samples of the best types of granite tiles. These samples are the best types of granite tiles available in Iranian stone markets.
Moreover, these stones have many customers in the four corners of the world. We recommend that you participate in this wonderful sale. Even if you want to test the service and quality of our company, this is the best time.
I promise you that once you buy from us, you will be fascinated by our excellent service and quality. You can start with a small volume purchase and buy more in the future if our services are good.
The table below shows the types of granite tiles and their prices. To place your order, please send a message to our sales manager on WhatsApp.
Afshin Yadegari
+989192806551
Super sale of granite slabs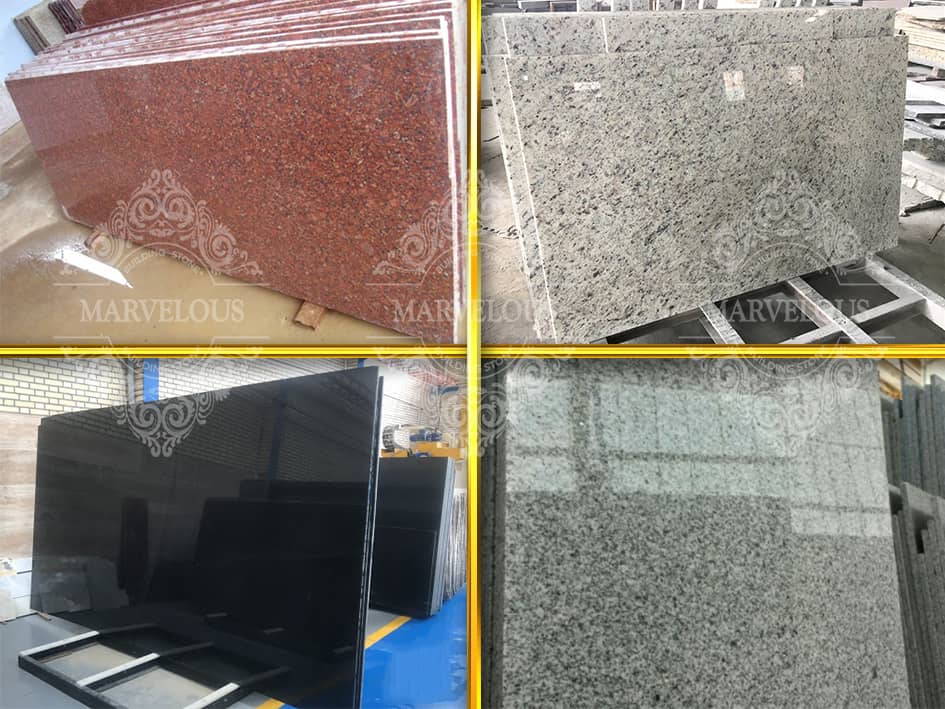 Extraordinary sales of granite slabs are done in our company like last year. Undoubtedly, granite slabs are one of the most resistant types of building stones.
Granite slabs have many customers in different countries of the world. In this wonderful sale, we offer you the best types of granite slabs available in Iran.
In addition, we tried to have a variety of colors for these slabs so that customers have more choices. The table below belongs to the price list of different types of granite slabs.
I emphasize once again do not miss this golden opportunity. Buying with a 50% discount is the best time to buy granite. Without a doubt, this is our last great sale in 2020.
We hope you will accompany us to this wonderful sale and enjoy your cheap purchase. Please send a message to our WhatsApp sales manager after selecting your desired stone. happy New Year.
Afshin Yadegari
+989192806551