Stone Tile Supplier They can always have the best service for customers. The Marvelous Stone Company is one of the best suppliers of all kinds of tiles in the Middle East. These tiles include marble tiles, travertine tiles, and granite tiles.
What you read in this article:
In fact, these tiles are available in a variety of qualities, colors, and sizes in our warehouses. Customers have a lot of choices when buying from us and can easily buy a variety of tiles. How would you feel if you could buy all kinds of tiles very easily, quickly, and cheaply? This is our main goal at Marvelous Stone Company. We provide blue granite, red marble, and white travertine.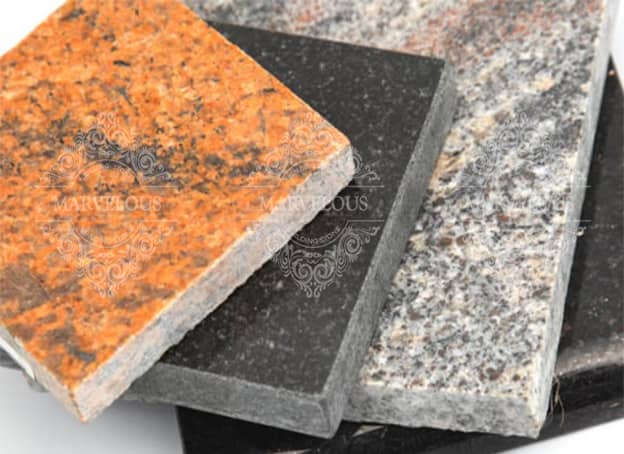 Stone Tile Supplier
Undoubtedly, the use of tiles in stone markets in the world is increasing. This means that customers are looking to buy different types of tiles. Naturally, at this time the role of stone suppliers is highlighted. Various boards are being bought and sold in stone markets around the world.
Nowadays, the use of various types of onyx tiles is also increasing. Buyers of granite and marble in different countries are using these stones in their buildings. But travertine tiles should not be forgotten either. This stone also has many customers in different countries of the world.
However, each of these stones has its own application. As you know, using different types of tiles is also a taste. Customers choose and buy stones based on their taste.
Tile Distributors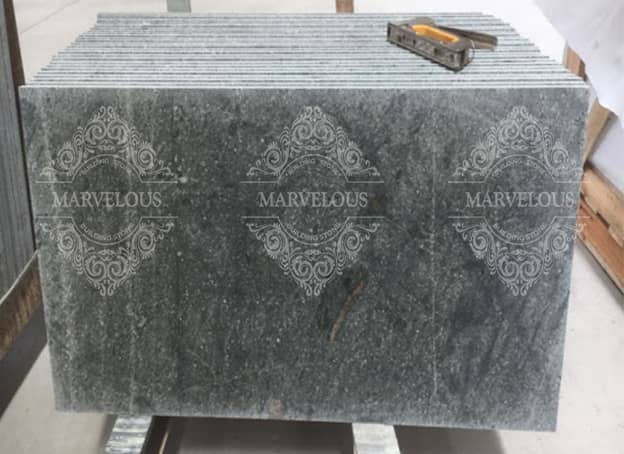 Many countries in the world are producing different types of tiles. Certainly, there is a lot of quality and variety in production in these countries. The most important tile producing countries in the world are. Italy, Greece, China, India, Iran, and Turkey.
But is it in your interest to buy tiles from all these countries? Undoubtedly, no. You need to consider which country has access to the best land and sea routes. With a little research, we find that only Iran has access to the east and west of the world. So the best option is to buy different types of tiles from Iran.
Fortunately, all types of marble, granite, travertine, onyx, basalt are produced in Iran. These stones are produced and processed with the best qualities. In addition, the color variation of these stones is amazing. stone tile supplier long story. We will try to more explain in the future.
The Best Supplier Of Tiles In Iran
The Marvelous Stone Company uses all its 10 years of experience to serve you. Our whole goal is to gain your satisfaction. We will remove all your worries about importing different types of tiles. You just order the tiles you want from us and have them delivered to your country's customs.
Buy the best quality tiles cheaply without any worries. The quality and speed of our work always surprise our customers. The countdown has begun to run out of our inventory. Please proceed with your purchase as soon as possible.
Contact our sales department to get the price list of different types of tiles. You can also fill out the form at the beginning or bottom of this page. In this case, our colleagues will contact you.
Marvelous stone company management
+989122125576
Marvelous Stone Company Sales Manager
+989192806551