Marvelous Stone Marble Price List It can be very useful for our customers. The Marvelous Stone Company is one of the leading manufacturers and distributors of marble in the Middle East. Moreover, the company is also a reputable brand in the export of marble to various countries around the world.
In this article, we want to introduce you to the marble products of this company. Some of these stones are no longer produced in Iran. Because the reserves of these stones in their mines have been depleted and the mine has been closed.
Well, the only company that distributes these stones in Iran is the Marvelous Stone Company. So, please order the marble you need as soon as possible.
Marvelous Stone Marble Price List
How would you feel if you could buy marble so quickly, easily, effortlessly and easily? If you are looking for this model to buy, you must buy from the amazing stone company. Because no other company does even half of our services. He may be skeptical of our proposal.
No problem, you can easily try us. We suggest you buy a small amount of marble from us first. Well, if you are satisfied with the quality of our stones, our price, and our services, you can make more purchases. Definitely, we will eliminate all your worries in the buying process.
More additionally, because we are a marble manufacturer, you can buy marble directly and without intermediaries. Wherever you are in the world, you will receive your order in less than a week. So, we send your order with the best ships and trains. Finally, in the following, we intend to introduce our types of marble.
Marble Adavie
Spider Marble
Aligudarz Marble
Marble Abadeh
Marble Paradise
Marble Persian
Peacock Marble
Joshqan Marble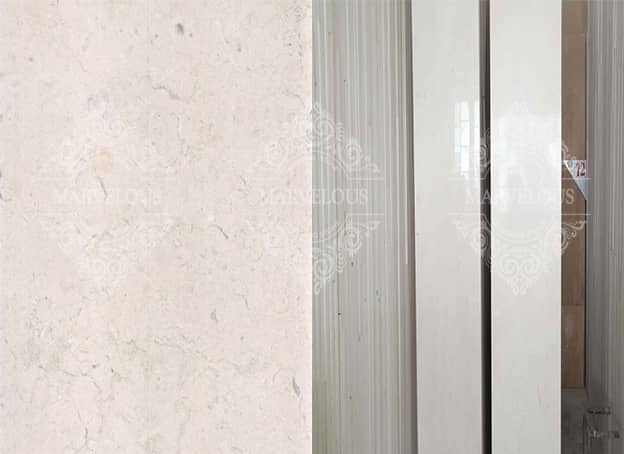 Marble Dehbid
Neyriz Marble
Salsali Marble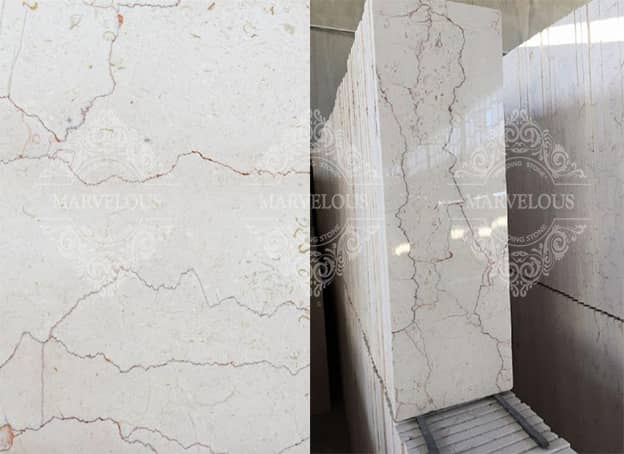 Golden Black Marble
Marble Ghohareh
Pietra Gray Marble
LimeStone Marble
Najafabad Black Marble
Mahkam Marble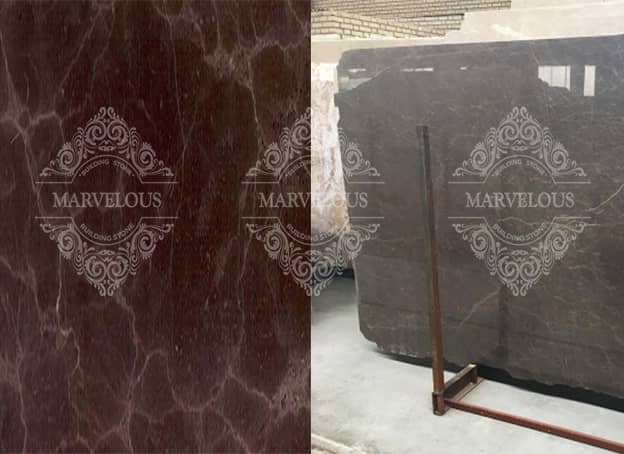 Please contact our sales department to place your orders. You can fill out the form at the beginning or bottom of this page for our colleagues to contact you. Keep in mind the minimum order is 1,000 square meters. These stones are available in the form of tiles and slabs in our warehouses. All sizes of this list are 40 × 40. Register your order as many orders as possible as soon as possible.
Marvelous stone company management
+989122125576
Marvelous Stone Company Sales Manager
+989192806551