Marble Wholesale Price It depends on certain factors. The Marvelous Stone Company is one of the most important manufacturers and wholesalers of marble in the Middle East. Also, this company is one of the oldest exporters of marble to different countries of the world.
What you read in this article:
In fact, our company has many marble mines in different cities of Iran. In addition, our company has many factories and warehouses in different cities. We tried to keep our marble warehouses close to customs. This choice will reduce shipping costs and lower the final price of marble.
Marble Wholesale Price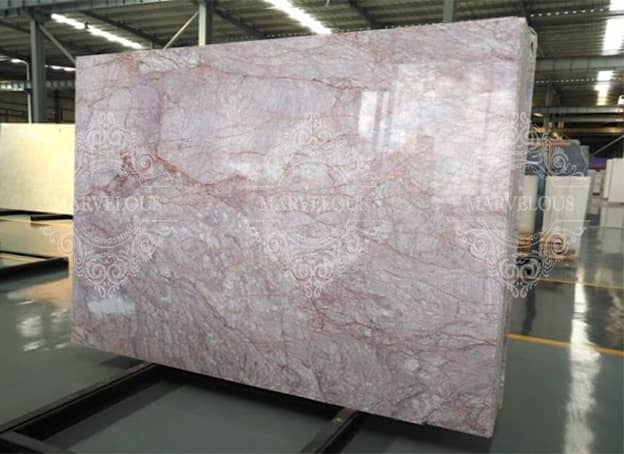 Nowadays, the use of marble is increasing in most countries of the world. In fact, marble is a popular stone. Many of our customers are interested in using this stone in their buildings. High demand for this stone has led to an increase in the production of this stone in the producing countries.
Most marble wholesalers can be easily found in the countries that produce this stone. Much has been said about marble-producing countries in previous articles. If you are interested, you can read them from the articles section of our site. But the wholesale price of marble is definitely different in different countries.
This price difference depends on several factors. One of the most important factors is the quality of the stone. Naturally, the higher the quality of the stone, the more expensive it is. So, I promise to more explain about marble wholesale price in the future.
The Best Supplier Of Marble In The World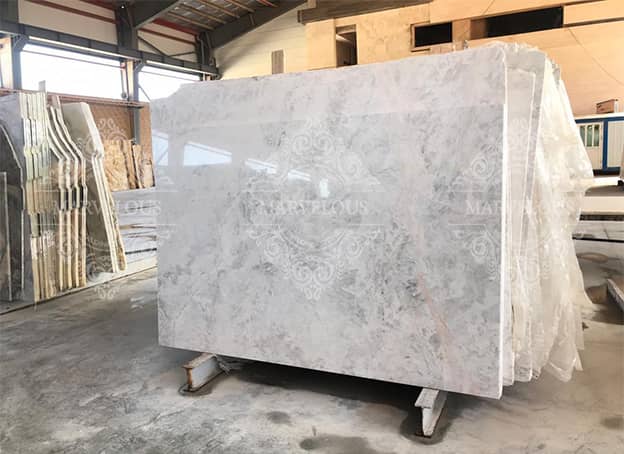 Almost all customers are interested in buying high quality and cheap marble. In addition, many of them also want to receive their order very quickly. Now the question is. From which country should we buy that has all these conditions? The answer to this question is not very difficult.
We suggest you buy the marble from Iran. In fact, Iranian marble is one of the best and highest quality types of marble. Many customers know that Iran produces 5 star marble. The variety of quality and color of marble in Iran is very high. Also, Iran has all the positive features mentioned in this article in the very near future.
The Best Marble Wholesaler In Iran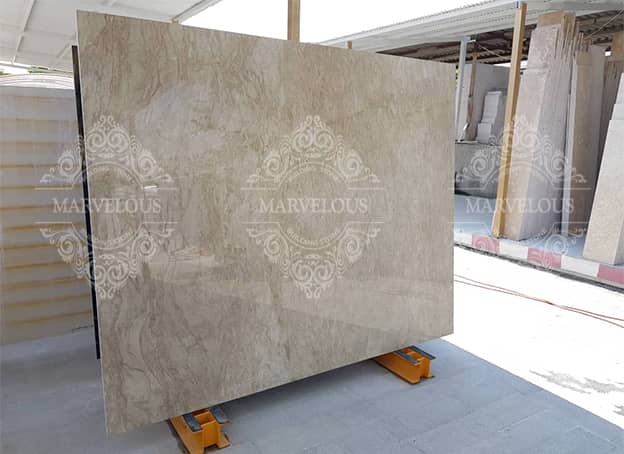 The Marvelous Stone Trading is one of the oldest manufacturers and distributors of marble in Iran. How would you feel if you could easily, quickly, and easily buy the marble you need? All our efforts in The Marvelous Stone Trading are to make an easy, fast, and convenient purchase for you.
Our main priority is to provide high-quality and cheap marble for you. In fact, we hold great sales throughout the year. You can easily buy the marble you need in these sales at a great discount. Due to the hard work of our production team in the marble mines, however, our inventory is running out quickly. Please register your order before the end of our warehouse inventory and contact our sales department.
Marvelous stone company management
+989122125576
Marvelous Stone Company Sales Manager
+989192806551