Marble Stone VS Tiles It certainly has many benefits. In this article, we are going to explain the benefits of marble. The Marvelous Stone Company is one of the leading manufacturers and suppliers of marble in the Middle East.
What you read in this article:
Also, this company is a reputable brand in exporting all kinds of marble to different countries of the world. In fact, our company has various marble mines in many cities in Iran. In addition, our company has many factories and warehouses.
How would you feel if you could buy all kinds of marble very easily, quickly, and cheaply? At the same time, we guarantee the high quality of all types of marble.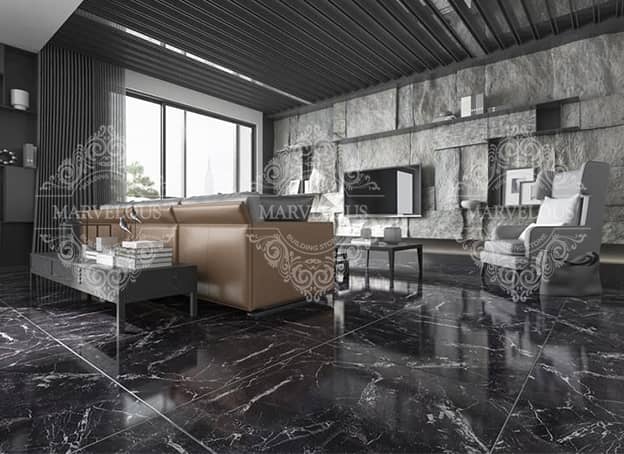 Marble Stone VS Tiles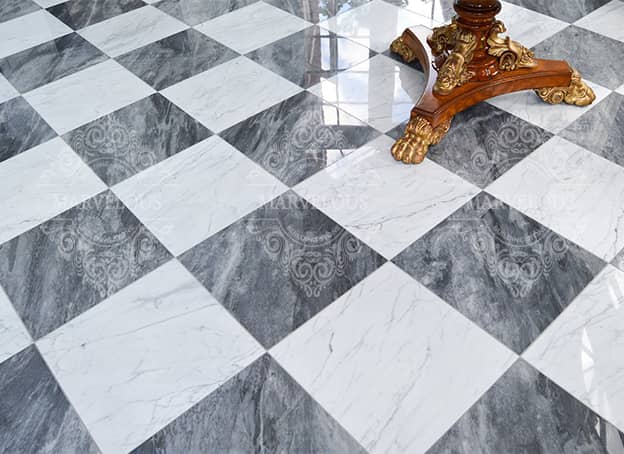 Naturally, all builders are thinking of using great raw materials for their buildings. But the reasons for choosing raw materials are different for different people. Some people pay a lot of attention to beauty. On the other hand, some customers only care about quality.
In the end, the last group only thinks about price, and they do not care about late issues. Most people who buy tiles have their own reasons. But we are going to talk about buying marble. Undoubtedly, different types of marble have a longer life due to their thickness.
There is a great variety of colors and quality in different types of marble compared to tiles. You may ask, is the price of marble higher? Yes, that's right. But people who use marble are sure that they do not need to change the stone after 10 years.
The Best Types Of Marble
As you know, marble has a great variety of colors and quality. Many countries are currently producing different types of marble. Italy is one of the most famous white marble-producing countries in the world. But if you are looking for the best qualities and colors, we offer you Iranian marble.
In fact, more than 250 types of marble are produced in Iran with different colors and qualities. These stones are processed with the best materials. It is interesting to know that even Italy buys marble from Iran. So, the quality of Iranian marble is definitely unparalleled, and Italian buyers also buy the marble from Iran.
If you want to buy bulk or import all kinds of marble to your country, be sure to buy from Iran. So, marble stone vs tiles long story. We explain more about this topic in the future.
The Best Supplier Of Marble In Iran
The Marvelous Stone Company is trying to provide the best services for you with the benefit of specialized personnel. Our main priority is to provide quality and cheap marbles for our valued customers. There is only one big goal in The Marvelous Stone Company.
This is a great goal for your satisfaction. To achieve this goal, various expert teams work with us. We have used all our 10 years of experience to achieve this goal. We offer you white marble, black marble, cream marble, golden black marble pink marble, and red marble. In addition, we offer the best types of marble tiles, marble slabs, marble blocks in different sizes.
Marvelous stone company
In today's market, marble manufacturers and wholesalers face various challenges. One of our challenges at the Marvelous Stone Company is the limited inventory of marble in our warehouses. Due to the high volume of our orders, our inventory runs out quickly.
The countdown has already begun to run out of stock. Please make your purchase before you run out of stock. You can contact our sales department to submit your request. Or fill out the form at the bottom of this page for our colleagues to contact you.
Marvelous stone company management
+989122125576
Marvelous Stone Company Sales Manager
+989192806551