Marble Granite Supplier It is a very specialized work and requires a lot of knowledge about different types of stones. The Marvelous stone company can be the best choice of customers in supplying all kinds of marble and granite. In addition, the company has extensive experience in exporting marble and granite to various countries around the world.
What you read in this article:
Marble Granite Supplier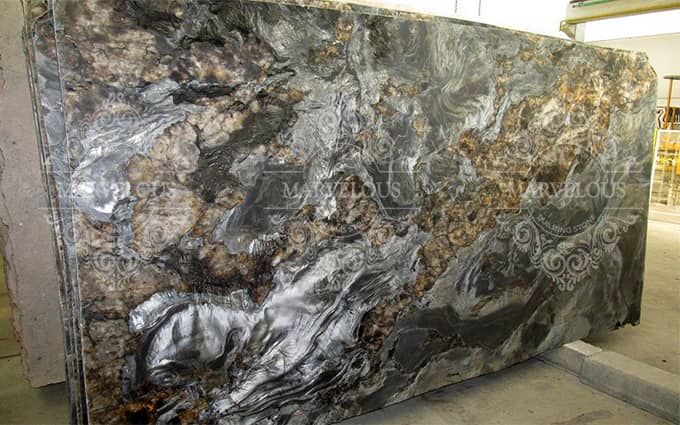 Supplying marble and granite is by no means an easy task. As I said before, this requires a lot of expertise and skills. There are many things to consider in terms of identifying the right stone for customers.
One of the most important is to consider the geographical area of ​​the customer. According to the same area, different stones with different qualities should be introduced to the customer.
Otherwise, both the supplier and the customer will be in trouble. Apart from this, price is another important issue that is very important for customers.
Determining the right price requires a lot of expertise and many things to consider. It is not easy to set the price and announce it to the customers. Therefore, supplying marble and granite and sending it to the customers requires many considerations.
Supply And Distribution Of Marble And Granite
Proper supply of marble and granite includes many issues. One of the important things about marble is the uniformity of the appearance of the stones.
When customers order marble, they expect the stones to be identical in appearance. The lines and colored surfaces of the stones should not be too different.
In fact, the apparent tolerance of rocks should be at least slightly different. It is the customers' right to be sensitive about this. Most buyers worry that the stones will not look different after delivery.
Moreover, in this case, everything goes back to the processing of stones in factories. Most of the time, suppliers try to cut the stones from a large, specific block. In this way, they can prepare the stones in the same way.
The Best Main Supplier In The Middle East
In this section, I will introduce you to one of the best suppliers of marble and granite in the Middle East. The Marvelous Stone Company is the best marble granite supplier.
This company can provide 5 star marble for customers in different countries of the world. If you are looking for cheap granite, be sure to contact this company.
Our company guarantees the best price and excellent quality for customers. Also, this company has marble and granite mines in different cities of Iran. The Marvelous Stone Company supplies orders directly from its mines.
We also have warehouses and stone processing factories in different cities of Iran. Please contact our experts to get the price list of marble and granite.