Import Natanz Granite It can always be a great choice for granite importers. The Marvelous Stone Company is one of the most reputable major distributors of Natanz granite in the Middle East. In fact, our company is one of the top exporters of Natanz granite to different countries of the world. This company always offers the best quality and price to our valued customers.
What you read in this article:
Import Natanz Granite
In today's world, importing building stones is very important for construction companies. They need quality granite for their buildings. Customers often ask us to help them choose granite.
In fact, one of our most important tasks is to provide our consulting services to our valued clients. Some customers are looking for cheap granite. Naturally, we have good suggestions for them.
While many customers are looking for high quality and price does not matter to them. We have the best offers for both groups and we can meet their needs with high quality.
But in the Iranian granite market, Natanz granite is one of the excellent types of this stone. Natanz Granite has many domestic and foreign customers.
The quality of Natanz granite is amazing and it is available in white and black colors. Also, this stone has many uses. For example, it is used in the facade of a building or for flooring and stairs.
The Best Supplier Of Natanz Granite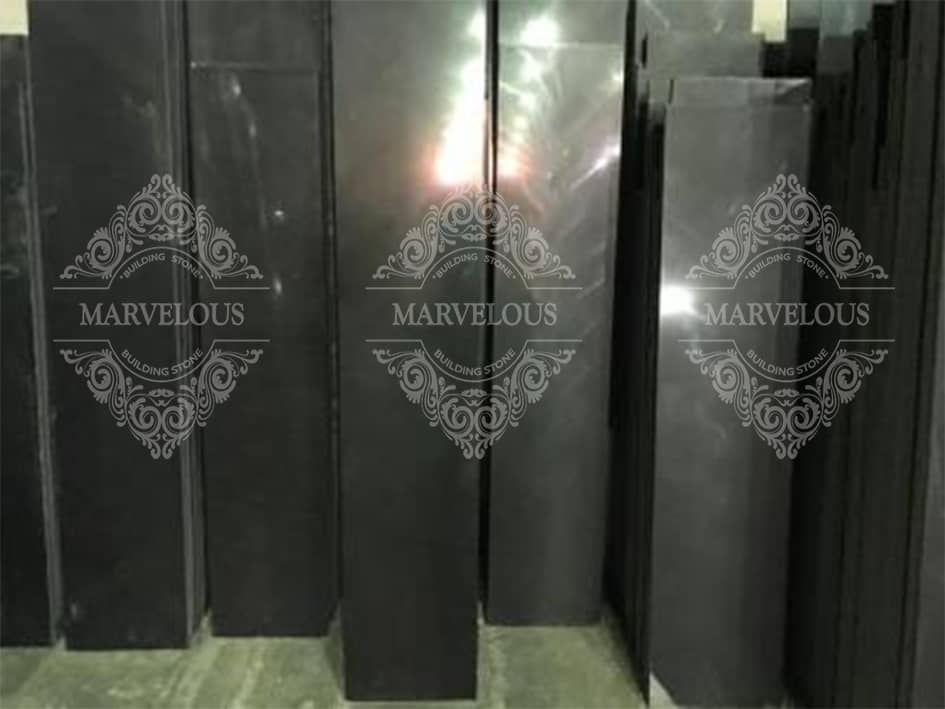 If you are looking for an excellent supplier of Natanz granite, be sure to read the rest of this article. Undoubtedly, finding a good supplier of granite is not easy for customers.
Especially with the spread of the coronavirus, customers prefer to buy remotely. Therefore, they do not trust any supplier. Most importers who want to buy in bulk know most of the good suppliers well and have no problem.
But finding a good supplier of granite is not easy for other customers. The Marvelous Stone Company is one of the best distributors of Natanz granite in Iran and the world. You can easily realize the high quality of their work with one purchase from this company.
The main priority of the Marvelous stone company is customer satisfaction. This is also the motto of this company. Please contact our experts to receive the Natanz granite price list.