Import Granite From Iran The best solution is to get the granite you need. The Marvelous Stone Company strives to meet the needs of granite traders around the world. This company is a well-known brand in granite export in Iran. The quality of our company has made most stone traders in the world interested in doing business with us.
What you read in this article:
Importer Supplier In Iran
Granite importers and suppliers work extensively in Iran. These suppliers usually trade traditionally and operate on a small scale. Among them are those who do extensive trade in all kinds of building stones.
Most granite importers in the world prefer to buy Iranian granite. This granite is produced and extracted with very high quality and is used in construction projects.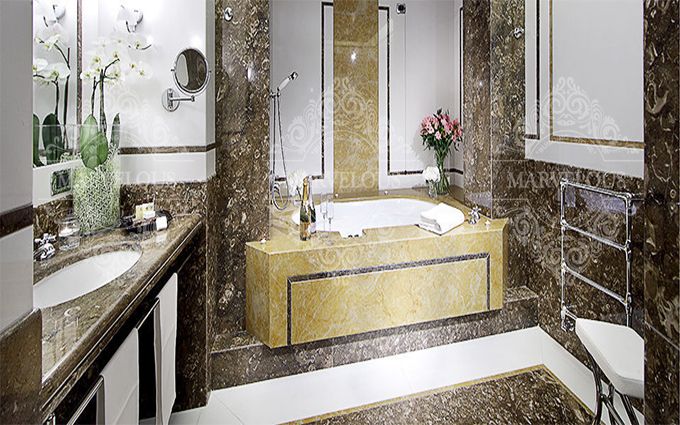 Iran Tehran Granite Supplier
As I said before, many distributors in Iran supply granite stacks. Due to the fact that Tehran is the capital of many factories and stone sellers, this city is present.
Most of Iran's neighboring countries prefer to work with factories in Tehran. After extraction, the granite is transferred to the factories and after cutting and polishing, it is sent to Tehran for sale.
The city is one of the largest consumers of granite due to a large number of construction projects.
Official Importer Of Granite From Iran
Today, with the growth of the population in cities, the human need for buildings has increased significantly. The faces of cities are changing rapidly, and more and more buildings are being demolished and renovated every day. Construction project managers are looking to meet the needs of the stone they need.
Many countries in the world are interested in supplying their granite from Iran. China is one of the largest importers of Iranian granite. Russia, Iraq, the United Arab Emirates, India, Kuwait, Qatar, and Oman are also buyers of Iranian granite. But the largest consumer of this type of stone in China.
Import Granite From Iran
In this section, I intend to explain the benefits of importing granite from Iran. The most important feature of this stone in Iran is its high quality. This stone has a very high compressive strength and the water absorption rate in this stone is very low.
This type of stone has a great variety of colors and is very beautiful. Another important advantage of this stone group is its very reasonable price.
For this reason, most traders are interested in buying this type of stone from Iran. The Marvelous Stone Company is one of the best suppliers and distributors of this stone in Iran.
The company's main specialty is granite exports. Moreover, our company has many customers in the four corners of the world. If you want to import granite from Iran, be sure to contact our team.