Import Export Marble In today's world, it is very common to supply raw materials. The Marvelous Stone Company is one of the best suppliers and exporters of marble in the Middle East. In addition, this company is the top marble wholesaler in Iran. We can offer marble to customers in the form of marble blocks, marble tile, and marble pavers.
What you read in this article:
Import Export Marble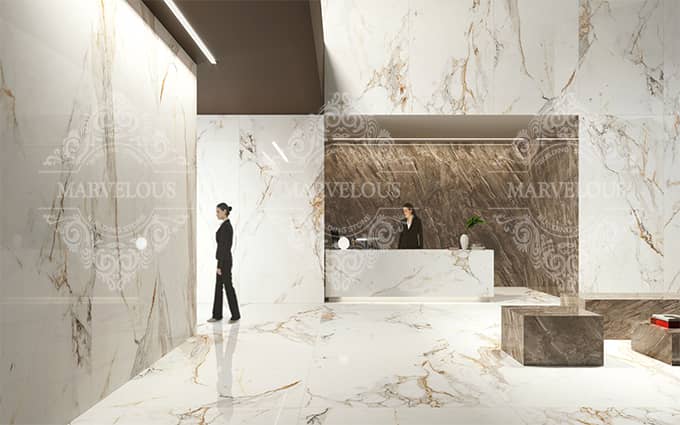 Exports and imports of marble are very common among producing and consuming countries. Nowadays, most developing countries need to import various stones such as marble.
On the other hand, producing countries also need to sell and export after producing and extracting marble. However, in most countries of the world, there is a need for marble and other building stones.
Marble imports occur in most countries of the world. Because this stone is a beautiful and soothing stone and has many customers in different countries of the world.
Of course, it should be said that this stone is mostly used in luxury buildings. The combination of marble and travertine creates a lot of beauty in the interiors.
The Most Important Importers Of Marble
The most important importers of marble in the world are China. It should be noted that China is not only a major exporter but also a major importer. China's large population allows its government to import large quantities to meet the country's needs.
India, like China, is also an importer of marble. Both China and India source most of their marble from Iran. Saudi Arabia, Chinese Taipei, and Egypt are also major importers of marble in the world.
As you know, Saudi Arabia is a rich country with many palaces and mosques. They build most of their palaces and mosques with marble. The quality of marble is very important for importers, especially in rich countries. In many cases, price is not an issue for them and only quality is important.
Marble Exporters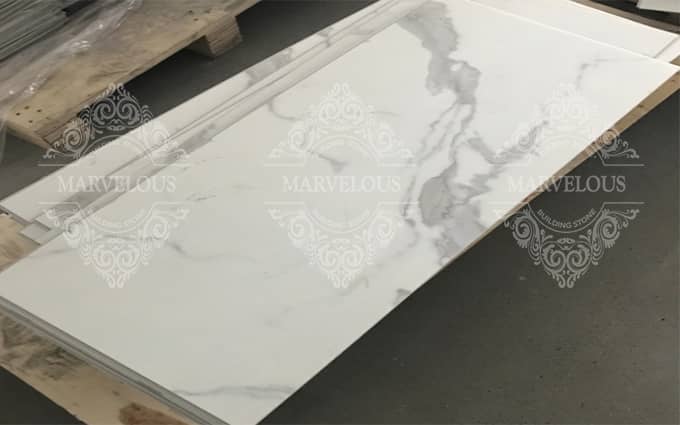 There are many marble exporters in the world. Italy has the largest exports of marble in recent years. Italian marble has one of the best qualities of marble in the world.
Iran is also one of the most important exporters of marble in the world. The price and quality of Iranian marble are not comparable to other countries. Marble merchants prefer to use Iranian marble.
I have already explained in detail about the many benefits of Iranian marble in previous articles. If you are supplying marble for your country, be sure to work with Iran. Please contact our consultants to get the price list of different types of marble.