Granite Wholesale It is very common in today's world. The Marvelous Stone Company is one of the most important wholesalers of granite in the Middle East. The company offers granite to customers in the form of granite blocks, granite slabs, granite tiles, and granite flooring. In addition, the Marvelous stone company also exports a wide range of granites.
What you read in this article: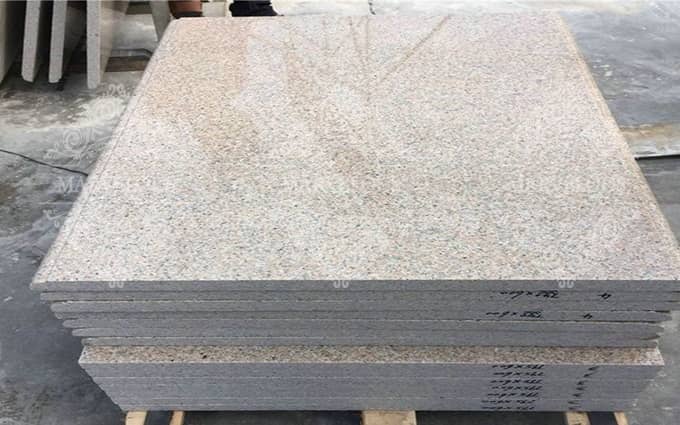 Granite Wholesale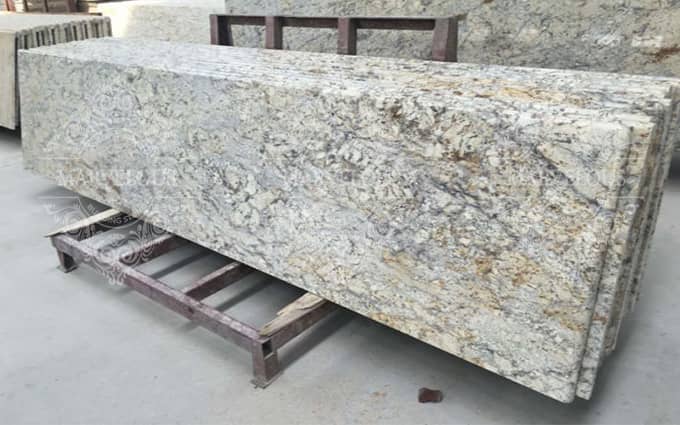 Nowadays, most granite-producing countries are wholesalers of granite. These countries do a lot of marketing to sell more and make their market bigger.
These wholesalers have a large number of marketers in different countries of the world. They have carefully targeted their target markets. It should be noted that the granite market in the world is a very large market.
There is a lot of buying and selling in these markets. Moreover, some countries that have partners in high-consumption countries sell through their own communications.
This type of sale is mostly done in Asian countries. The sales model through communications is much lower in European countries. The service and quality of granite are very important for European customers in this market.
The best granite wholesaler
The best granite wholesalers can be found in Asia. Iran is the best wholesaler, supplier, and exporter of granite. Also, this country has many granite mines in different cities.
Granite is extracted in Iran with various qualities and colors. Furthermore, Iran can be mentioned as an advantage for the Middle East countries. Because these countries have excellent access to the Iranian granite market.
As well as this, They can easily meet their needs from this market. There is a sea in the north and south of Iran and neighboring countries buy granite very cheaply.
The Arab League is one of Iran's main customers in the south and southwest of Iran. So, the Arab countries are developed and they need granite to upgrade their infrastructure.