Granite Stone Grey Available in various dimensions in the form of tiles, slabs, and blocks in our warehouses. The Marvelous Stone Trading is one of the best suppliers and exporters of granite in the Middle East. Moreover, the company is a leader in exporting granite to various countries around the world.
What you read in this article:
Granite Stone Grey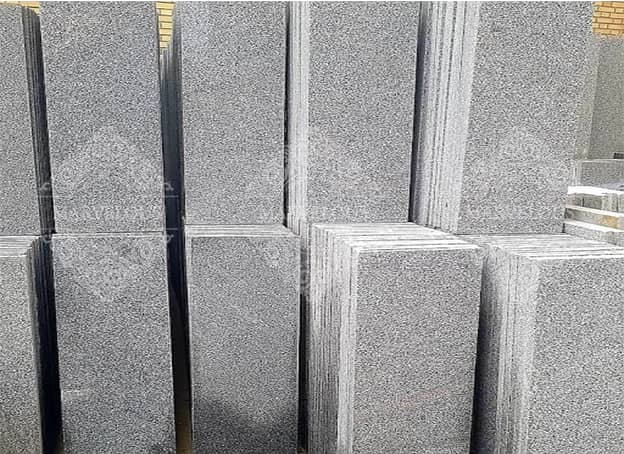 Undoubtedly, gray granite is one of the most widely used types of granite in the world. In addition, this stone has a lot of production. Many granite-producing countries produce this type of stone.
In fact, this stone has many uses and applications. The combination of this stone with other types of granite or marble is very attractive for flooring. They also use this stone for stairs and corridors.
This stone is also used as a film for paving the streets, of course. It is interesting to know that we have applicants for this stone from many countries of the world.
Buyers of this stone often use this stone for stairs. This stone is also very popular in Iran. Many mines in Iran produce and process this stone. Gray granite usually has different sorting and is cut with different dimensions and thicknesses.
Gray Granite Suppliers
It can almost be said that gray granite is mined in most granite producing countries. But some of these countries have the ability to sell more of this stone.
Or that some of these manufacturers have a larger share of this market. However, India and Iran have the highest production of gray granite. Iran is one of the best cattle producers and suppliers of gray granite in the world.
The cities of Nehbandan, Zahedan, Natanz are the most important cities for the production of gray granite in Iran. The quality of this stone is amazing. Naturally, gray granite has extremely high strength.
As I said before, it is used as a floor because of its good strength. The Iranian people are very interested in this stone. In most apartments in Iran, we see that this stone has been used for flooring.
Wholesale Gray Granite
I have always said that wholesale granite or any other stone requires knowledge and expertise. It is not an easy task at all. Customers have different needs and when they call you you have to answer all the questions as a salesperson.
More additionally, major buyers have many concerns that you have to address. You are also in charge of various transportation and customs matters.
However, there are many responsibilities and challenges in the granite wholesale route. This definitely requires organization and team building. Only strong management and proper organization will lead to success. So, granite stone grey long story. I promise to write about this topic in the future.
The Best Exporter Of Gray Granite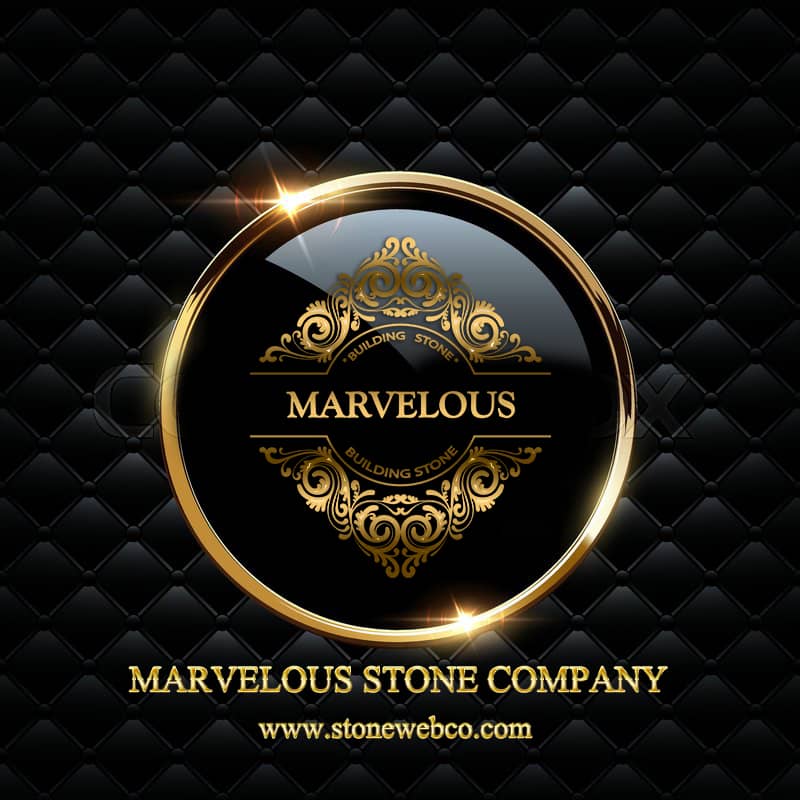 The Marvelous Stone Company is one of the best manufacturers and suppliers of gray granite in Iran. With proper management and careful organization, this company has been able to be a reputable brand in granite exports.
With the help of consulting teams, sales, stone supply, and transportation, we were able to become one of the best. Our main goal is customer satisfaction.
Our priority is to provide quality and cheap granite. Please contact our sales experts for a price list of different sizes of gray granite.