Granite Stone Black You can not find it anywhere cheaper than the Marvelous stone company. We promise you. The Marvelous Stone Company is one of the best manufacturers and wholesalers of black granite in the Middle East.
What you read in this article:
This company is also a leader in exporting various types of black granite to different countries of the world. Our factories, mines, and warehouses are located in different cities in Iran. It does not matter what country you live in. Wherever you are, with our cheap and fast shipping service, you can receive your orders in a week. We provide blue granite, red granite, green granite stones.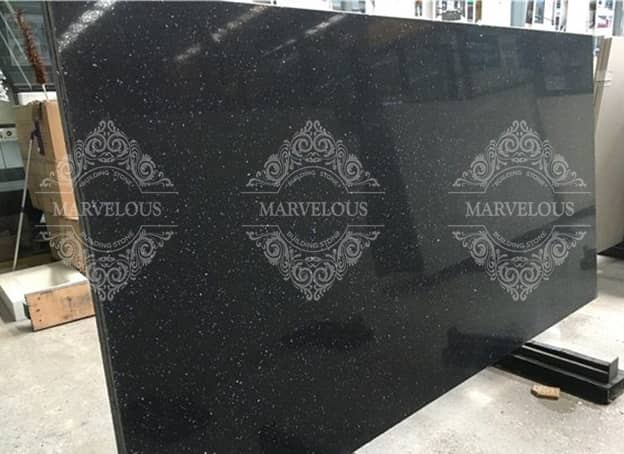 Granite Stone Black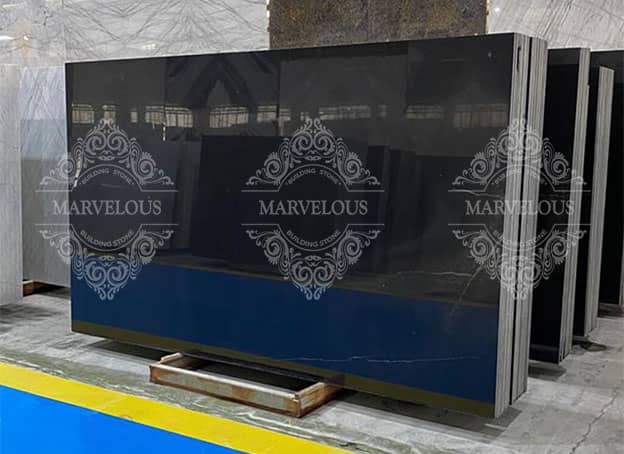 In today's world, the use of granite is increasing. Many countries in the world are updating their infrastructure. One of the most important building materials for this work is building stones. In fact, granite is one of the most resistant types of these stones.
Black granite is one of the most widely used types of stones in the construction industry. This stone has many uses. Usually, in different countries, this stone is used for interior flooring. The strength of this stone is excellent for flooring and is a great choice.
It has been seen that this stone is used for facades of buildings or covering walls. But the combination of this stone and white marble is one of the masterpieces of interior design. This design is commonly seen in hotels and large commercial complexes.
The Best Suppliers Of Black Granite
Undoubtedly, Iran is one of the best centers for the production of granite in the world. Iran has many black granite mines. If you want to buy cheap and quality granite, be sure to choose Iran. The most important types of black granite in Iran are produced in the cities of Natanz, Tuyserkan, Alamut, and Piranshahr.
The products of these cities are very little different from each other. But all these stones are extracted and processed for export. In fact, Iranian granite can be sent to the four corners of the world easily and in the shortest time. Because Iran is a bridge between the east and west of the world.
How would you like to be able to buy all kinds of black granite very easily, quickly, and cheaply? This is definitely our main goal at the Marvelous stone company.
The Best Exporter Of Black Granite In Iran
The Marvelous Stone Company is one of the best wholesalers of black granite in Iran. In fact, by buying granite from our company, you save your time, energy, and money. You can easily understand the quality of work with one purchase from us. I promise you that after one purchase from us, you will introduce our company to others. granite stone black Sales is one of our best specialties. Well, if you looking for cheap granite please call our sales department.
Marvelous Stone Company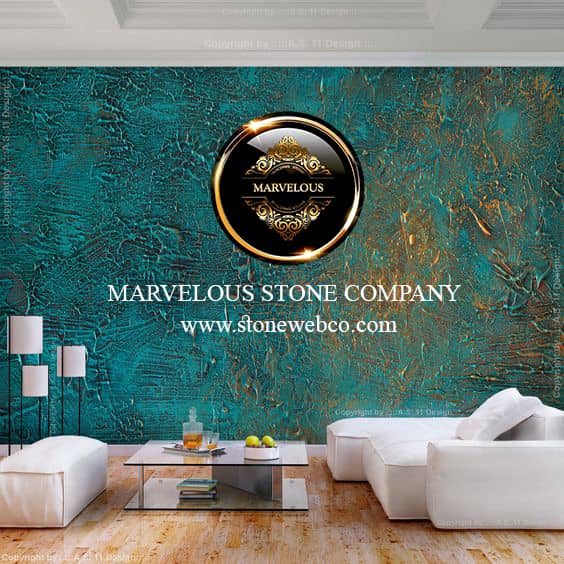 The Marvelous Stone Company uses all its 10 years of experience to better serve its valued customers. To achieve this goal, we enlist the help of the best experts in the Iranian stone industry. Of course, different teams work with our company, which has already been fully explained.
Our company uses the best prices, the best customer service, the best shipping, the best packaging for your orders. Please register your order now in the form at the bottom of this page. Our colleagues will contact you as soon as possible.
Marvelous stone company management
+989122125576
Marvelous Stone Company Sales Department
+989192806551