Granite Marble And Stone Market They have a very lucrative market in Iran. The Marvelous Stone Company has been operating in this market for many years and has a lot of experience. In addition, the company is one of the best exporters of granite and marble in Iran. Our company has many customers all over the world.
What you read in this article:
World Granite, Marble, And Stone Market
There is no doubt that the stone market was affected by COVID-19 in 2020. The virus has had a negative impact on almost the entire world economy and trade.
In recent years, the stone trade has fallen sharply from the not-so-distant past. Most construction projects in the world have stopped and many workers have lost their jobs.
Fortunately, in recent months, most countries in the world have ended quarantine, and projects have resumed. This led to a resurgence in the sale and purchase of various types of stone.
Global Granite, Marble, And Stone Industry
World stone trade has always been a lucrative business. Of course, as I said before, COVID-19. But the important thing is that the construction industry is growing day by day in developed countries.
These countries are changing their infrastructure and moving forward. Also, with the development of infrastructure, technology has developed a lot in these countries. But global stone trade will return to growth in the next year or two, experts say. Furthermore, marble suppliers start again to distributer stones for buyers.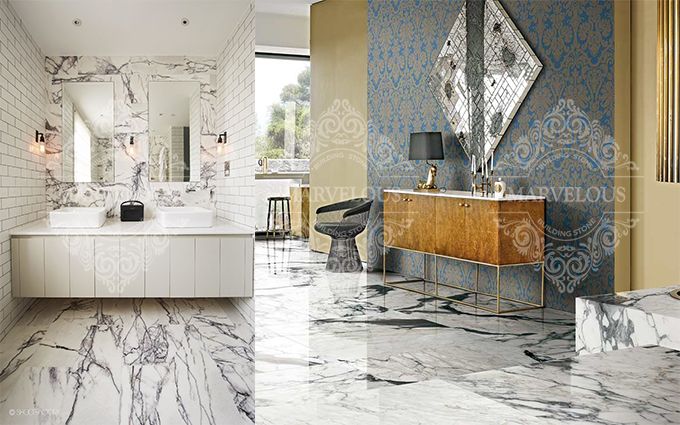 Granite Marble And Stone Market
In recent years, we have witnessed a great growth of the marble and granite stone industry in Iran. The main reason for this growth has been the development of the construction industry in Iran.
This led to faster mining and a booming market. It is very important to note that during this period, the export of marble and granite also grew a lot in Iran. International markets showed great interest in Iran's building stone, and the stone trade flourished. So, I think Iran one of the best marble wholesale in the world.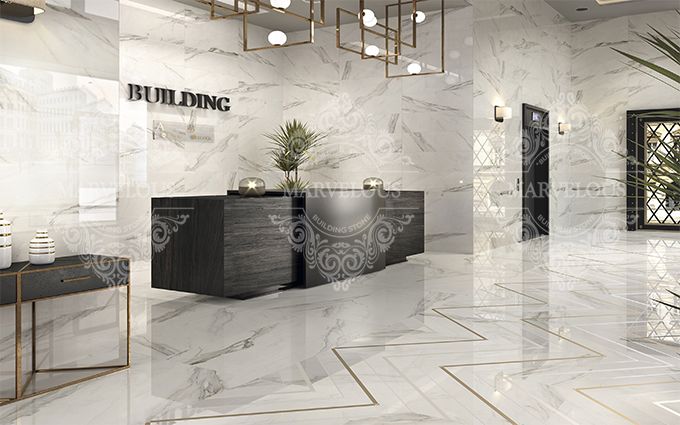 The Most Important Brand In The Iranian Stone Market
One of the most important and best stone brands in the Iranian market is the Marvelous stone company. This company has been operating in the stone market of Iran and the world for many years and has a lot of experience. Our company supplies granite and marble building stones in Iran.
The most important factor that distinguishes us is the high quality of our stones. One of the most important features of Marvelous Stone Company is the reasonable price of our products for export.
We can claim that we surprise customers with our prices. It can also be said that the speed of sending goods to our customers is very high. Dear buyers, you can receive your stone in the shortest possible time.