Granite And Marble Wholesale Suppliers It is common in most countries that produce building stones. The Marvelous Stone Company is one of the best wholesalers of granite and marble in Iran. In addition, this company is a leader in exporting various colors and qualities of granite and marble to different countries.
What you read in this article:
Granite And Marble Wholesale Suppliers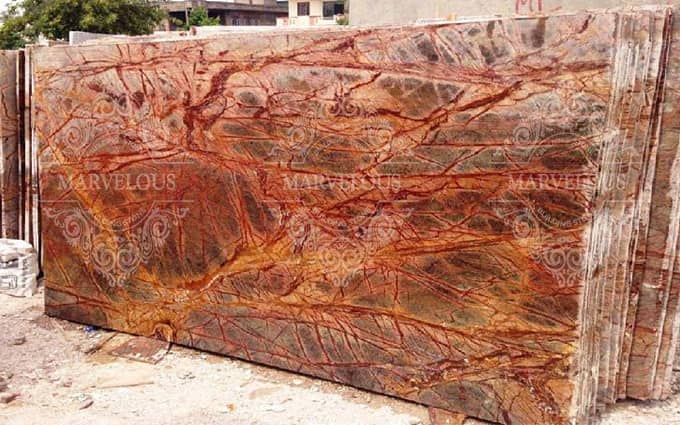 Nowadays, many countries are producing and extracting various types of building stones. It should be noted that building stones have a wide market in the world and have many customers.
However, granite and marble building stones are among the raw materials for construction. Many countries in the world need to import these stones. Because these countries do not have stone mines and these countries are also developing.
The need to use these stones is increasing day by day. The world's population has also increased in recent years. Therefore, this population also needs more facilities and development in different countries of the world. As you know, many wholesalers in Europe and Asia can supply granite and marble.
The Most Important Suppliers Of Marble And Granite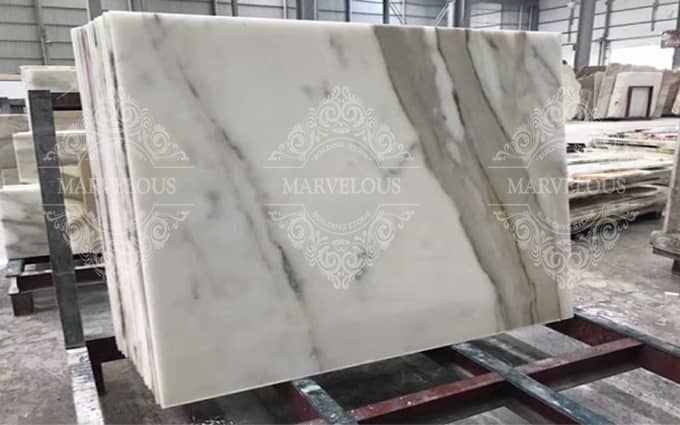 The most important suppliers of granite in the world are India, Italy and Turkey. In recent years, India has seen significant growth in world granite exports. Of course, Italy is also a producer of 5-star granite in the world.
The quality of granite and marble in Italy is very high. Turkey has also grown significantly in the production of both granite and marble. Iran is also one of the best and most important suppliers of granite and marble in Asia.
Iran has many marble and granite mines in the top 4 countries producing building stones. The variety of colors and quality of Iranian stones is very high. Such as red marble, pink marble, blue granite, and green granite.
The quality and grading of stones in Iran are very high. It is possible to extract different stones with different colors and qualities from several different mines in a city.