Granite And Marble Wholesale It can be the best choice of builders in construction projects. The Marvelous Stone Company is one of the top suppliers of granite and marble in Iran. In addition, this company is a leader in the export of various colors and qualities of granite and marble.
What you read in this article:
Granite And Marble Wholesale
Wholesale of granite and marble is common in most countries producing these stones. These countries have both the ability to supply these stones in their domestic markets and the ability to major exports.
On the other hand, developing countries need these stones. Because these countries are developing and rebuilding their infrastructure. Therefore, they can meet their needs mainly from these countries.
Granite and marble are very important raw materials for construction. Today, many countries are producing and extracting these stones. Granite wholesalers can be found in European and Asian countries.
Of course, the quality of these stones is different in different countries of the world.
Granite And Marble Suppliers
Granite and marble suppliers can also be found by searching the internet. In recent years, India has been a world leader in the production and export of granite. The country has many mining stones.
Italy is the largest and strongest country in the field of 5-star marble production in the world. China is also one of the largest suppliers of marble in the world.
Marble and granite are available in many colors in the building stone market. Such as pink marble, white marble, and green granite. In today's world, most customers are looking to buy good granite.
What country can deliver quality building stones cheaply and quickly to customers? From which country is shopping easy and fast and can buyers get the best service?
Iran Is The Best Supplier Of Marble And Granite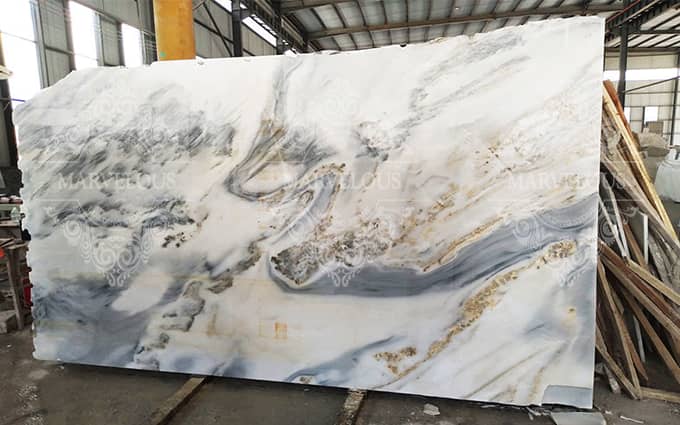 Iran is the best supplier of marble and granite in the world. The quality of building stones in Iran has caused it to have many customers in the world. This country can offer granite and marble with high quality and reasonable price to buyers.
In addition, the speed of transportation and access to international waters and global roads is boosting exports.