Export Marble, It can be a big trade in marble producing countries. The Marvelous Stone Company is one of the top manufacturers and suppliers of marble in the Middle East. In addition, the company is a leader in the export of marble in the form of tiles, slabs, and blocks.
What you read in this article:
Export Marble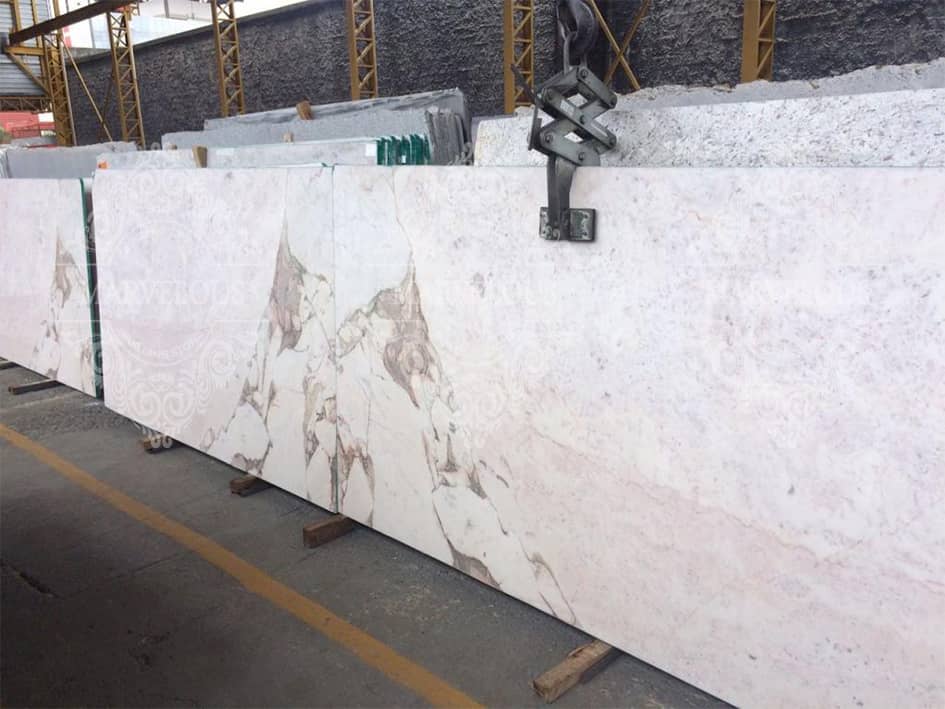 Nowadays, most marble producing countries in the world are among the exporters of this stone. Many countries in different continents of the world are extracting and producing different types of marble.
Marble is actually one of the top and most important types of building stones in the world. This beautiful stone has many customers in the world. Of course, it must be said that marble is a historical stone that has been used a lot in the distant past.
Most palaces, temples, and large statues were built of marble in the past. But marble exports are increasing day by day. It should be noted that this stone has different colors and qualities in different countries of the world.
This high quality and color have caused this stone to have many customers in the world. Customers can choose their favorite marble despite the great variety. In the following, I will explain more about the best marble exporters.
The Best Marble Exporters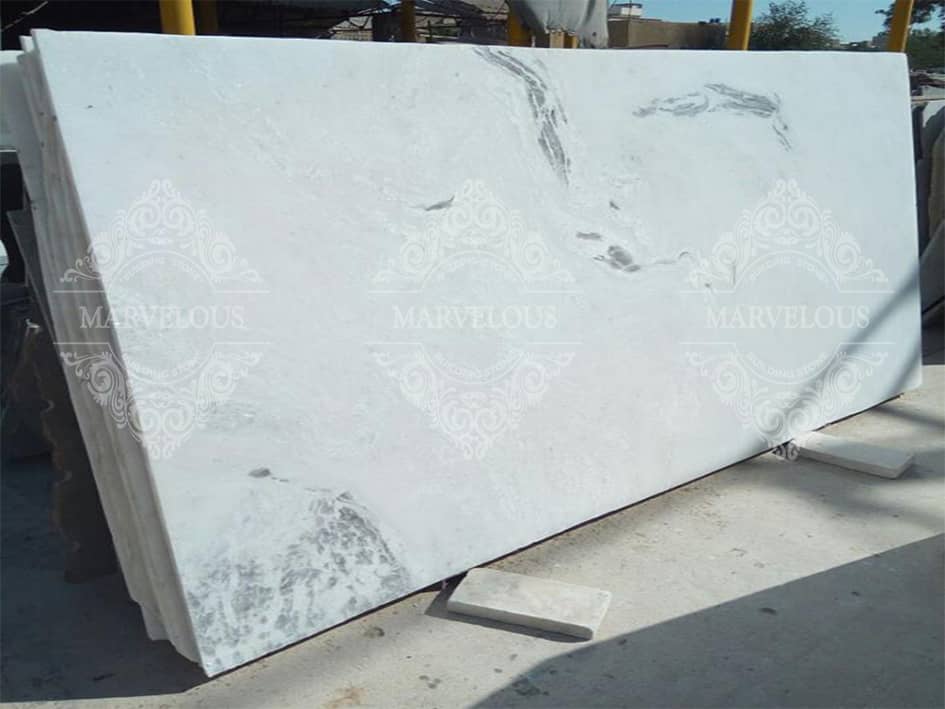 There are many suppliers and distributors of marble in the world in different countries. Finding a good supplier is always a big challenge for marble customers. This stone is older in Asia.
Many countries are supplying marble on this continent. The most important suppliers of marble in Asia are China, India, and Iran. Italy has the ability to produce 5 star marble in Europe.
Turkey is another supplier of marble in Europe. But the most important country that has the ability to supply marble in both Asia and Europe is Iran. Iranian marble is also exported to Africa and the United States.
Undoubtedly, Iran offers the best quality and price of marble to customers in the world. Access to international waters and roads is one of Iran's great advantages.
Moreover, marble suppliers in Iran provide marble to customers at the cheapest price. Please contact our consultants to get the price list of different types of marble.