Export Limestone Marble In most cases, it has many challenges. The MarvelousStone Company is one of the most reputable exporters of Limestone marble in the Middle East.
What you read in this article:
This company assumes all the challenges and responsibilities for the comfort of our valued customers. Also, the company is a leader in the export of various types of tiles, slabs, and limestone blocks.
Export Limestone Marble
Exports almost always have certain challenges. Economists believe that the biggest problem is export marketing. But the opinion of marble suppliers and distributors is something else.
In fact, marketing and customer satisfaction is just one part of the job. Another important part is doing the export process properly. In my opinion, this issue has a direct impact on customer satisfaction.
I mean things like picking the right marble, choosing the right ship, cargo insurance, and delivery time. All of this makes customers always worried about finding a good supplier.
Please let me explain more about the conditions for exporting building stones in future articles. Exporting Limestone marble from Iran is always the best solution for customers.
Dear buyer, we recommend that you make a small purchase once to build trust. I promise you the quality of work will make you always buy from Iran.
Supply Of Limestone Marble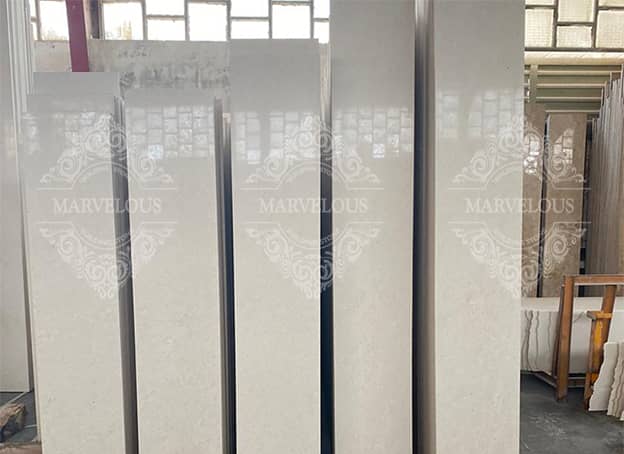 Supplying quality Limestone marble is not an easy task. Of course, a great supply depends on many factors. In addition, the supplier company and their background are very influential in this regard.
Limestone is a type of white marble. Also available in cream color. But white limestone has a higher quality. As you know, many times customers are looking for white and transparent limestone.
When we offer them other stones, they often do not accept limestone cream. However, taste also plays an important role in this. Limestone traders are always present at the factory and choose their stone.
Most of these traders buy more than 10,000 square meters per month. In addition, some of them just buy the block of this stone and import it to their country.
The Best Supplier Of Limestone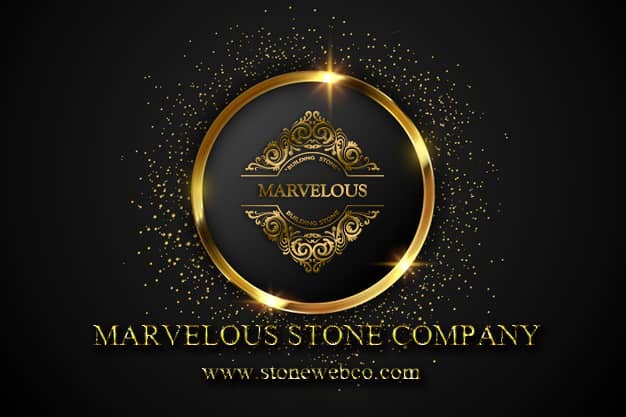 The Marvelous Stone Company has a lot of experience in exporting different types of limestone. This stone has many customers in the four corners of the world.
The number of requests per month to buy this stone is very high. If you want to experience an easy purchase, be sure to contact us. Please contact our sales experts to place your order.