Export Granite & Marble It is often done among countries supplying granite and marble. The Marvelous Stone Company is one of the top distributors of granite and marble in the Middle East. This company is a leader in exporting various types of granite and marble to different countries of the world.
What you read in this article: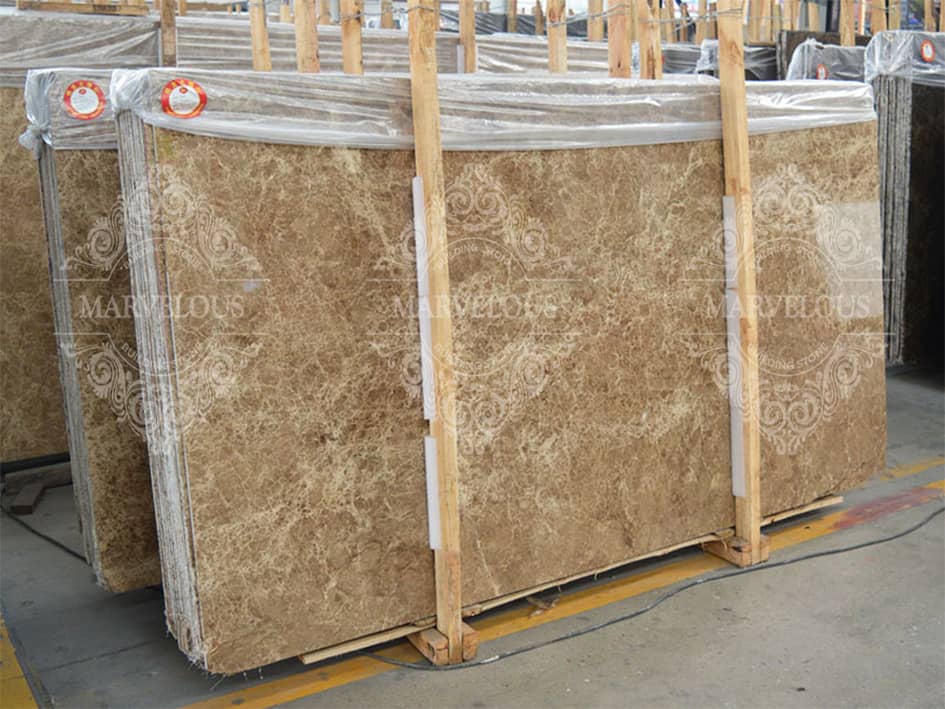 Export Granite & Marble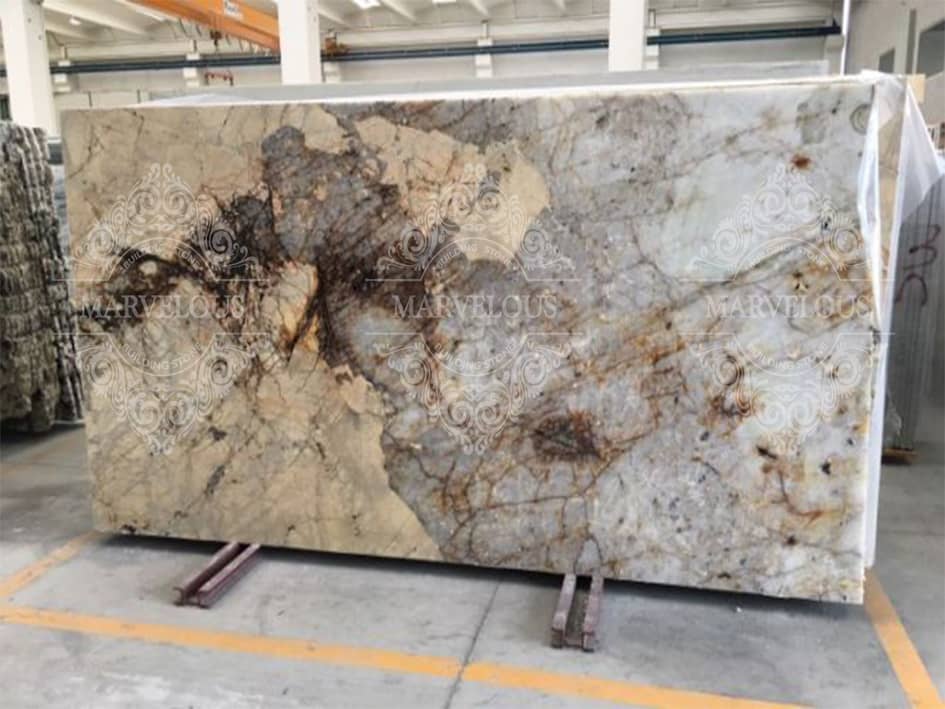 The export of granite and marble has a very old history. Almost from the distant past until now, most of the countries that produce these stones are also its exporters.
There are many exporters in the world who are not just producers themselves. This group buys stones from producers in bulk and sells them to stone traders in other countries.
India is one of the most famous exporters of granite and marble in the world. It has one of the largest natural resources in the world. In recent years, they have been very successful in exporting granite.
Italy is also the world's largest exporter of marble. They can produce 5 star marble. Also, other countries such as Turkey and Iran have an important role in this market. The following is more about Iranian marble and Turkish granite.
Iranian Marble
In today's world, Iranian marble is known to most people in the world. There are more than 200 types of marble in Iran. Moreover, the country has abundant mines of granite, travertine, and other rocks.
But Turkey, like Iran, is one of the suppliers of granite to European countries. Customers should pay attention to many points before buying. One of the most important points is the availability of the supplier country.
Make sure the country has access to international waters and roads. Fortunately, Iran has all these positive features. Cheap fuel, cheap labor, cheap transportation, high quality of stones, and cheap price of stones are other features of Iran.
These features are complete to the benefit of the customers. I suggest you choose Iran as a supplier and take advantage of it. Please contact our company to get the price list of granite and marble.