Export Granite And Marble It can be the best raw material trade in the world. The Marvelous Stone Company is one of the best brands in supplying and distributing various types of granite and marble. This company is one of the best exporters of these stones to different countries of the world.
What you read in this article: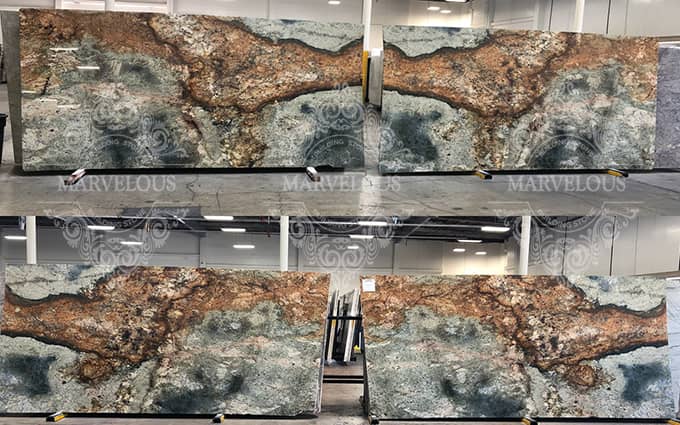 Export Granite And Marble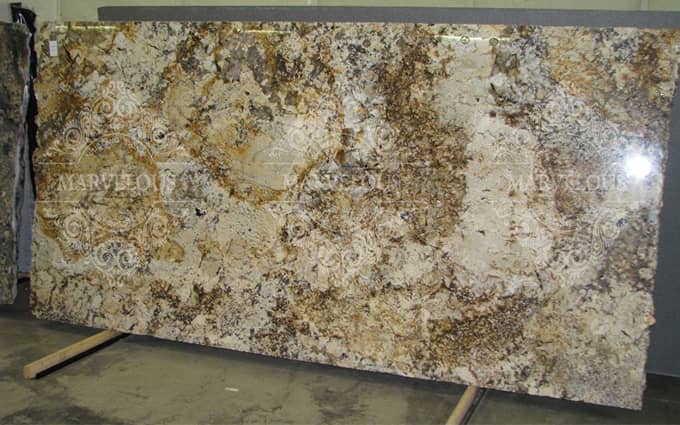 The exports of granite and marble have a long history. From the past until now, most of the countries producing granite and marble in the world were its main exporters.
The granite and marble market is a booming market in the world. Because most countries in the world are importing these stones. Many countries in the world are developing and need different types of granite and marble.
In today's world, competition is over the development and expansion of infrastructure in different countries of the world. Development and technology in this century mean power in the world.
Also, the export of these stones is a very important factor in the economic stability of the producing countries.
The Best Exporters Of Granite And Marble
The best exporters of granite and marble in recent years were in Asia. Of course, many countries in Europe and America are also producing and exporting these stones.
India has exported the most granite to various countries in recent years. Abundant granite mines, cheap labor, modern machinery have been the main reasons for India's growth.
China has also been very successful in exporting marble. China is one of the largest exporters and suppliers of raw materials in the world. One of the main reasons for the success of the Chinese is their large population and cheap labor.
In continental Europe, Italy, Spain, and Turkey have been successful in exporting various types of marble.
The Best Supplier Of Granite And Marble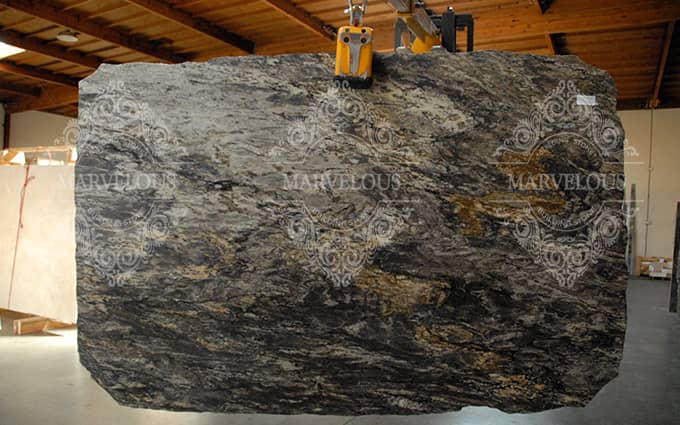 In this section, I will introduce you to the best supplier of granite and marble in Asia. Iran has many mining stones. It is among the top 4 countries producing stone buildings in the world.
The quality of Iranian stones is unique. The most important factor in distinguishing Iran is the extraordinary price of Iranian stone. For example, you can buy Iranian marble at half the price of other countries.
It is safe to say that Iranian marble is in the quality of 5 star marble in the world. In addition, Iran has the best suppliers of granite in the world. Iran's access to international waters and roads has enabled customers to receive their orders quickly.
Because Iran is the bridge between the east and the west of the world. Customers can easily travel to Iran and buy their stones by choosing stones in stone factories.