Export Granite It is usually used to meet the needs of developing countries. The Marvelous Stone Company is one of the most reputable suppliers and distributors of granite in the Middle East.
What you read in this article:
Moreover, the company is one of the top exporters of granite to various countries around the world. In fact, this company has granite, marble, and travertine mines in different cities of Iran. Our company can supply and send the needs of customers from its mines.
Export Granite
In today's world, the need for raw materials for construction is much greater than in the past. Among these, building stones are one of the most important raw materials.
Granite is one of the best building stones that has many customers in the world. It should be noted that granite is one of the most resistant building stones. This stone has different qualities and colors.
In recent years, India has been one of the countries that have been successful in exporting granite. Statistics show that India had the highest export of granite in 2018.
Italy also ranks well in Europe and is an important supplier of granite. But other countries, such as Iran in the Middle East, play an important role in granite exports. Most customers want to work with granite suppliers in Iran. I will explain more about this in the following.
Export Of Granite In Iran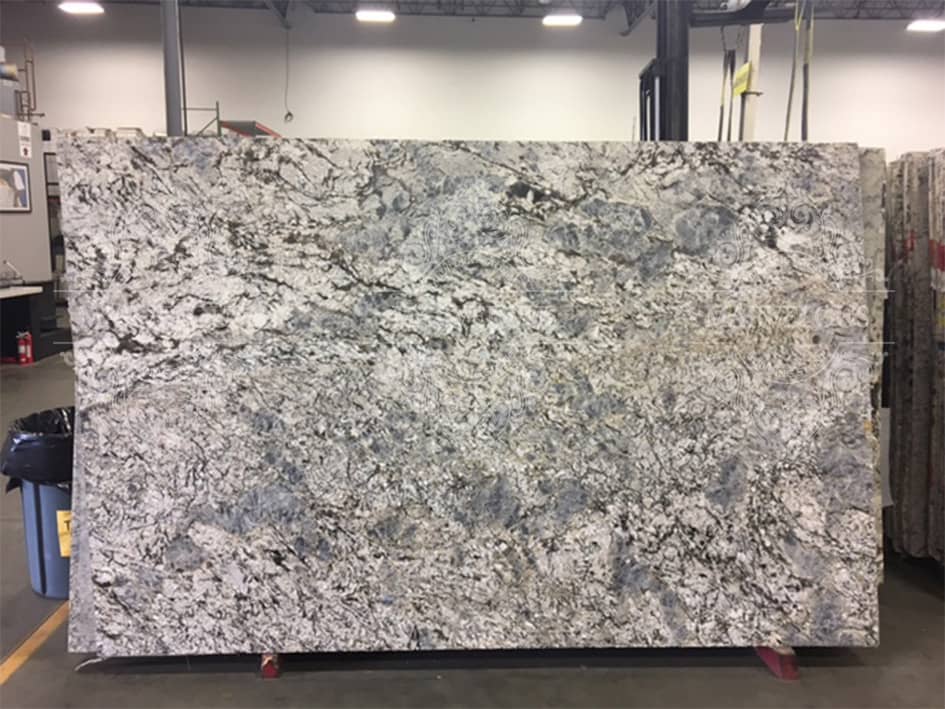 As you know, Iran is one of the top producers of building stones in the world. Abundant mines of these rocks are scattered in different cities of Iran.
The quality of these stones is very high and they have many customers in the world. In addition, Iran is the best supplier of building stones in the Middle East.
Almost all Arab countries in the Persian Gulf are customers of these stones. Russia and China are also important buyers of Iranian granite. Granite traders in Asia and Europe prefer to buy Iranian granite.
They are well aware of the high quality and cheap price of Iranian granite. This is our advice to you. You are probably looking for the best granite suppliers. Undoubtedly, choose Iran and enjoy your purchase. Please contact our experts to get the price list of granite types.