Export Aligodarz Marble It is one of our most important abilities. The Marvelous Stone Company is one of the top suppliers of Aligudarz marble in the Middle East. In fact, our company has a marble mine in Aligudarz. We can offer this type of marble in the form of tiles, slabs, and blocks to our esteemed customers.
What you read in this article:
Export Aligodarz Marble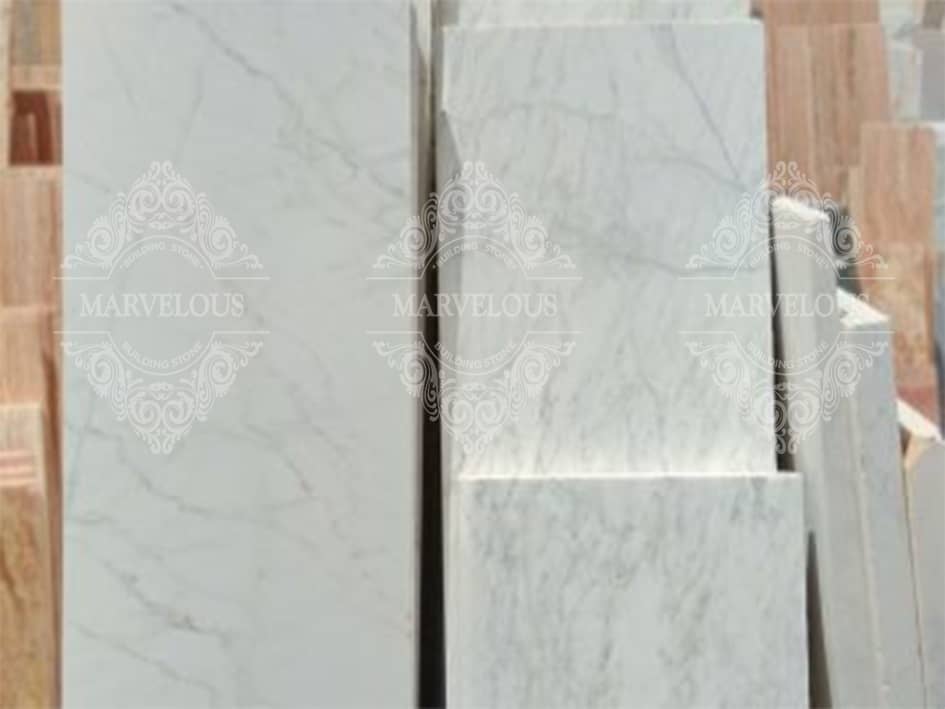 Aligudarz marble is one of the best building stones in Iran. It can be claimed that the quality of this stone is 5 star. One of the top suppliers of this marble is the Marvelous Stone Company in Iran.
Also, this marble has many customers in the four corners of the world. We can easily produce and supply all kinds of Aligudarz marbles with a very large area and volume. This stone can be used in different places.
Aligudarz Marble Wholesale
There are many customers in different countries who are merchants of Algoodarz marble. They buy this stone in bulk and import it to their countries.
Algoodarz marble traders are well aware of the high quality of this stone. It should be noted that Aligudarz marble is available in white and black colors in stone markets.
Supply of Aligudarz marble
Undoubtedly, most suppliers of Aligudarz marble are in Iran. Because the mines of this stone are located in Iran. Most Arab countries are interested in importing this stone.
The price of Algoodarz marble is cheaper than different types of marble in different countries. In addition, many Iranian marble distributors have special customers in some developed countries of the world.
If you are looking for a bulk purchase or import of Aligudarz marble, be sure to contact our consultants. Our company offers you the best quality and price.