Wholesale Marble It is often done in marble-producing countries. Of course, this is not a rule. The Marvelous Stone Company is one of the top wholesalers of granite in the Middle East.
What you read in this article:
Also, this company is one of the most reputable exporters of marble to different countries in the world. Our company has different marble mines in different cities of Iran. We have different warehouses of this stone in different cities of Iran.
Wholesale Marble
Undoubtedly, marble is one of the most popular building stones. Almost all of us like to use this stone in our homes. Many countries in the world also import marble.
These countries need this stone to develop their infrastructure. This is a point where everyone needs marble wholesalers and suppliers. The mission of marble wholesalers is to supply and sell the best type of marble to customers.
However, some of them succeed in these missions and others fail. It all depends on their performance. And to what extent they were able to achieve customer satisfaction.
I always believe that working with customers from different countries of the world is not an easy task. Communicating with international clients requires knowledge and expertise.
The Major Supply Of Marble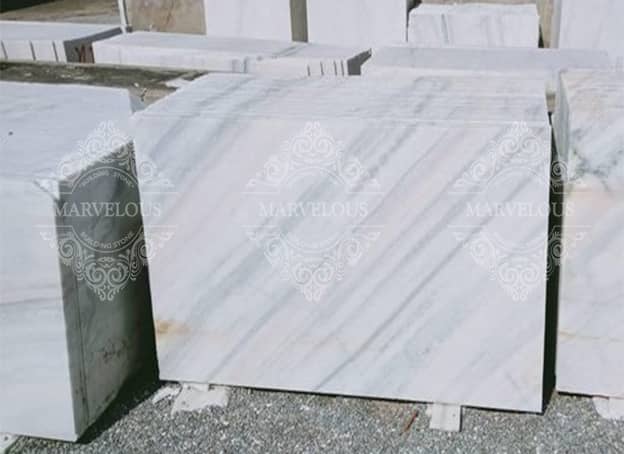 In fact, many customers want to order large volumes. Well, these people want these stones for big construction projects. To supply these stones, they contact the suppliers.
Naturally, they contact many countries to find out the price. Finally, they order the best price and finalize their order. This is where the rock production project begins.
In the other case, the buyer travels to the supplier country. Of course, this position took place before the outbreak of the Coronavirus. After that, in 2020, these trips were minimized.
Because customers prefer to see and buy stones online. It should be noted that this case was not without its problems. I will try to explain more about these problems in the future.
Major Distribution Of Marble
The most important marble-producing countries in the world are also its largest distributors. Italy, China, India, Iran, and Turkey are among the most important distributors of this stone.
Nowadays, many customers believe that Italian marble is the best in the world. This is not very accepted by marble manufacturers. We believe that this country has emerged as a major brand in the production of marble.
Compared to Italian marble with Iranian marble, some types of Iranian marble are completely better than Italian marble. I never intend to shrink Italian marble. But why does Italy itself buy the marble from Iran? Even they know how high the quality of Iranian marble is.
Iranian Marble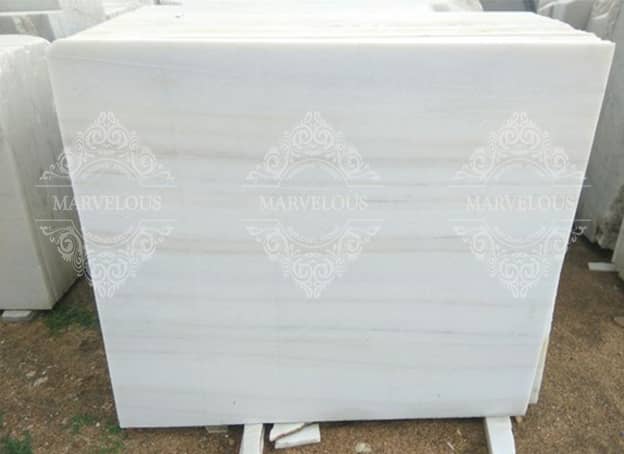 Iran is one of the most important marble production centers in the marble market. Many cities in Iran are producing different types of marble. The main marble production centers in Iran are Isfahan and Fars provinces.
It is worth mentioning that Aligudarz, Dehbid, Neyriz, Kashan, Najafabad, and Shahreza are the top producers of marble. Moreover, the issue of color variety and quality should not be forgotten.
Production of marble with colors such as pink marble, red marble, yellow marble is only specific to Iran. If you want to buy one of the best types of marble in the world, be sure to buy it from Iran.
Export Of Iranian Marble
Marble export in Iran has a very long history. Most of Iran's neighboring countries are customers of Iranian marble. They are well aware of the high quality of this stone in Iran.
The UAE, Iraq, Russia, and China are marble importers of Iran. International marble traders are well aware of the very high quality of Iranian marble.
In most European, African, and American countries, customers are also Iranian marble. So, wholesale marble is a hard task I guess.
The Best Wholesaler Of Iranian Marble
The Marvelous Stone Company is a reputable brand in the supply, distribution, and export of various types of Iranian marble. Our company is a leader in exporting all kinds of marble to the four corners of the world.
Our main goal is to provide quality stone at a reasonable price for customers. More additionally, our top priority is customer satisfaction. We guarantee our excellent service for our dear customers. Well, wholesale marble is the best our specialist.
All our efforts are to provide the best packaging and use of excellent pallets. Please contact our sales consultants to get the price list of different types of marble.