Wholesale Granite Block It is often done for customers who intend to buy in bulk. The Marvelous Stone Company is one of the most reputable suppliers of granite blocks in the Middle East.
What you read in this article:
Also, this company is a leader in exporting various types of granite blocks to different countries of the world. Our company is one of the producers of this stone by having several granite mines in different cities of Iran.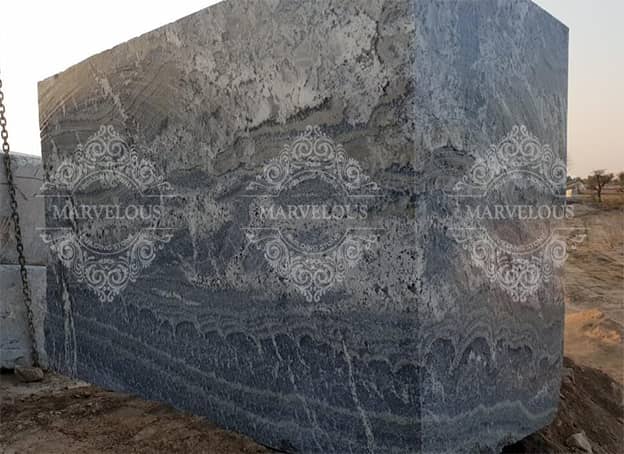 Wholesale Granite Block
In today's world, the use of granite is increasing every day. Granite is one of the best building stones. This stone has a very high resistance. In addition, it has a great variety of colors and quality.
The construction industry is booming in many countries around the world. One of the most important raw materials for construction is building stones.
Most customers are interested in using granite in their buildings. As you know, granite is more popular than marble. Of course, marble has its place in interiors. But granite is often suitable for use outdoors.
Export Of Granite Blocks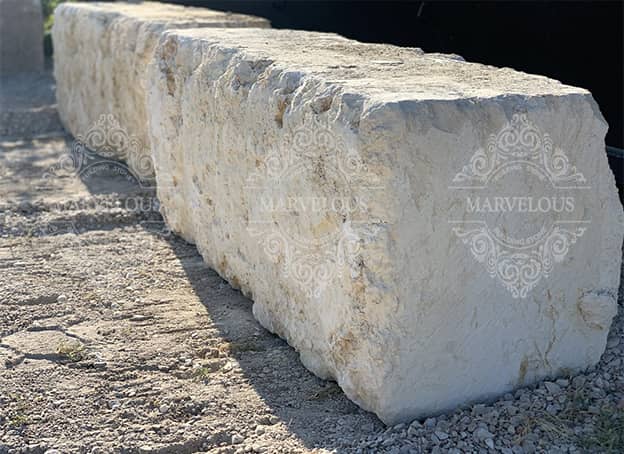 Undoubtedly, granite traders are interested in buying granite in bulk. They import granite after buying it. Then they cut in their own country according to their standards.
Granite block exporters usually operate in the countries that produce this stone. For example, an Indian exporter called us and wanted to buy granite blocks from us.
Then export the blocks to Europe through Iran. Did we ask him why do not send granite from his country? The Indian businessman said that the price of your granite is cheaper than India and your country is closer to Europe. Therefore, freight will be lower.
Granite Block Suppliers
Usually, these suppliers can be found in granite producing countries. In fact, granite suppliers have different tasks. One of their most important tasks is to provide appropriate customer service.
Appropriate service means providing quality stone, offering reasonable prices, and considering customers' conditions. Granite customers often buy from different countries.
These countries have different laws. Naturally, each country has its own rules. It is our duty as suppliers to consider all the laws of different countries.
At our company, we ask customers about the specific laws of their country right before signing the contract. We are absolutely sure that we will follow their rules to send cargo to that country. So, wholesale granite block is a really difficult task.
The Best Supplier Of Granite Blocks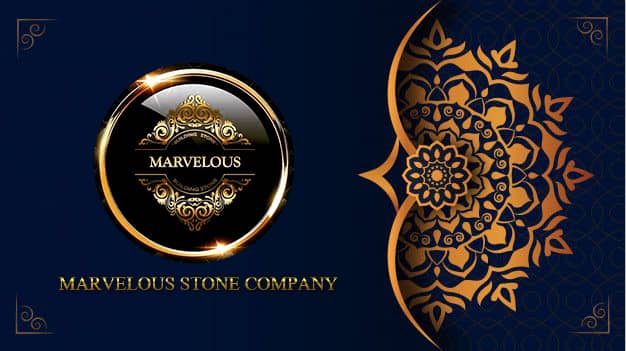 The Marvelous Stone Company has granite mines in different cities of Iran. In addition, the company is one of the best suppliers and exporters of this stone.
We have many customers in the four corners of the world. We guarantee excellent quality granite, cheap price, excellent service for sending orders. Please contact our sales experts to get the price list of granite types.