Travertine Tile Supplier& Manufactures They are often simply found in travertine-producing countries. The Marvelous Stone Company is one of the best suppliers of travertine tiles in the Middle East. In addition, the company has extensive experience in exporting this tile to various countries around the world.
What you read in this article:
Travertine Tile Supplier& Manufactures
Nowadays, many manufacturers in the world are producing travertine. Travertine tiles have many customers around the world. Most customers are interested in using travertine tiles in their homes.
Also, many customers request to buy travertine flooring. But what do you think is the best travertine producing country? Which country has the highest production statistics of this stone?
Follow us to find the answers to these questions. The answer to the above questions is Iran. Statistics show that Iranian travertine is the best travertine in the world.
I do not intend to ignore the countries that produce travertine at all. But I have experience seeing travertine in other countries. They are really very low in quality. You can easily make this comparison.
Iran Travertine Tile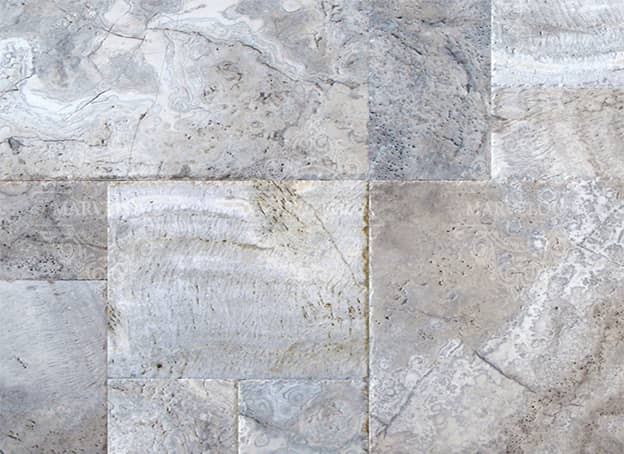 Undoubtedly, Iran is one of the most important centers for the production and extraction of travertine in the world. The most important cities for travertine production in Iran are Mahallat and Azarshahr.
Mahallat mines have the ability to extract the best travertine in the world. Azarshahr is another important city for the production of this stone with the production of red and brown travertine.
Naturally, other cities in Iran also produce this stone. The variety of colors and quality of travertine in Iran is very high. For example, gray travertine, silver travertine is some of the famous types of this stone.
Silver travertine is most often used for flooring. Iranian customers mostly use a combination of travertine and marble or granite for flooring. Of course, this can be different in other countries in terms of color.
The Best Wholesale Travertine Tiles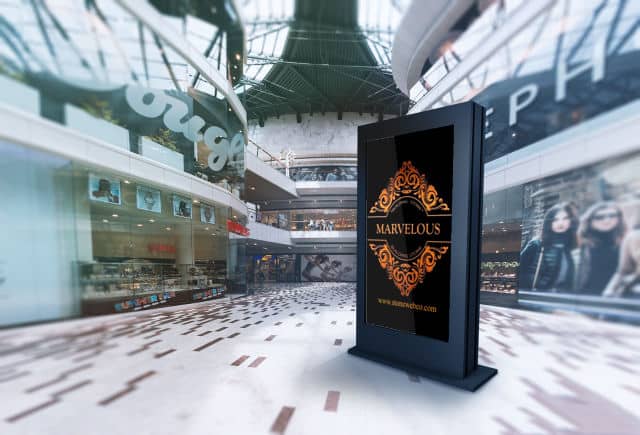 The Marvelous Stone Company is one of the most reputable wholesalers of travertine tiles. Most of our requests to buy travertine tiles are gray or silver. Our prices are not comparable to other suppliers.
If in doubt, be sure to compare the prices of several companies with us. Please contact our sales consultants for a price list of travertine tiles.