Travertine Stone Suppliers In Iran They can be a good choice for the stone needed for construction projects. These stones are sold with high quality and reasonable price. In addition, travertine in Iran is very different in terms of color and material. This stone has many fans in the world.
What you read in this article:
Why Should Travertine Be Supplied From Iran?
Iran is famous in the world for having many travertine mines. This beautiful stone has many customers all over the world. Most travertine distributors prefer to get the stone they need from Iran.
They know very well that travertine is extracted in Iran with high quality. Construction project managers are also interested in supplying the stone needed for their project from Iran at a low price.
The Advantages Of Travertine Supply From Iran
As I said before, supplying travertine from Iran has many advantages. In the first stage, the variety and high quality of this stone make many customers order this stone.
On top of that, customers can buy cheap travertine very easily. Moreover, buyers can buy this stone from Iran with a good profit and import it to their country. Secondly, it should be noted that the cost of transportation in Iran is cheap.
Finally, the cheapness of labor in Iran is one of the important reasons for the low price of this stone.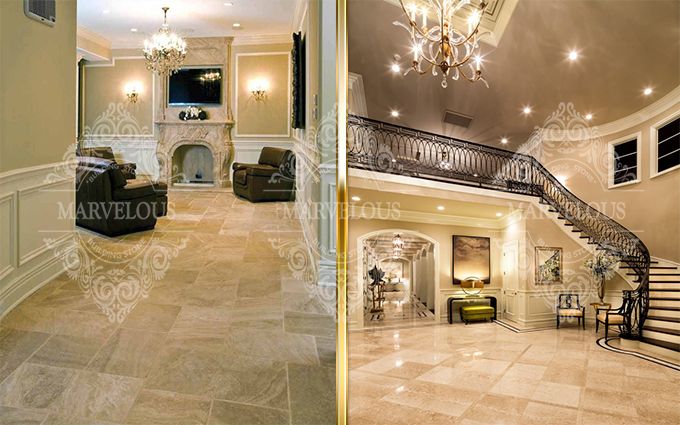 Stone Supply Guide From Iran
With its best geographical location, Iran has always been a transit point for traders from all over the world. In addition, From the past until now, trade-in Iran has always been very prosperous.
It ranks fourth in the world in terms of building stone reserves. Travertine wholesale in the world can easily get the stone they need with the benefits I mentioned earlier.
They can get the travertine they need in the form of slabs, flooring, and travertine tile and import them into their country.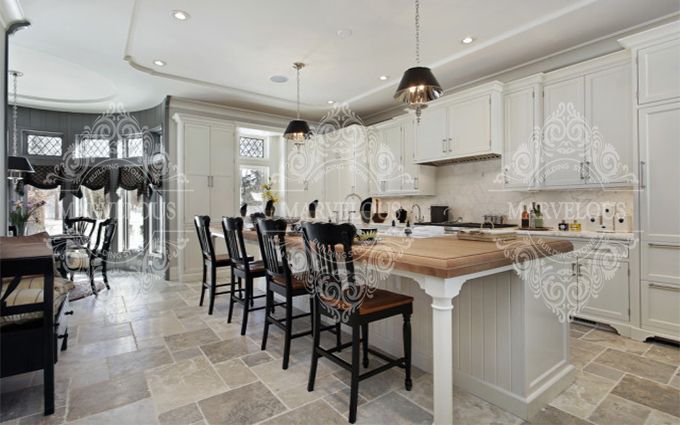 Travertine Stone Suppliers In Iran
Marvelous Stone Company is a well-known brand in the travertine stone supply. With years of experience and a team of experts, this company is your best choice for buying a stone.
We provide the stone you need from the best mines in Iran. Furthermore, we offer these stones to customers in the form of slabs or cut. The high quality of these stones and their reasonable price make customers not hesitate to buy them.