Supplier Of Marble They often operate in countries that produce and export marble. The Marvelous Stone Company is one of the most important suppliers of marble in the Middle East. In addition, the company has extensive experience in exporting various types of marble to various countries around the world.
What you read in this article:
Supplier Of Marble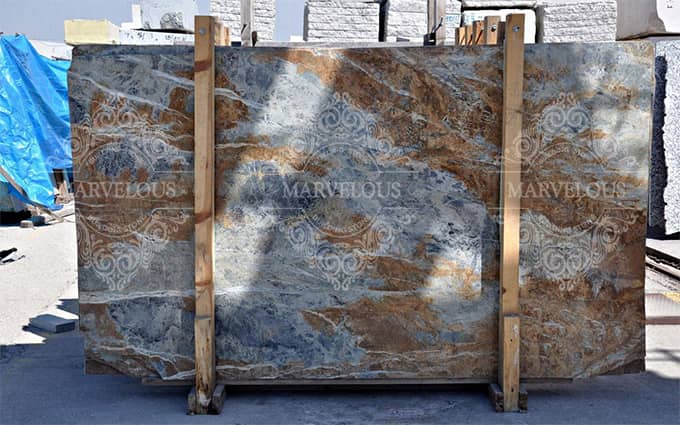 In today's world, most customers are looking for the best marble suppliers in the world. Many customers around the world are willing to search for a long time to work with the best suppliers.
Even many customers are not worried about the price of marble at all. When we talk to them, we realize that they can not easily trust. In fact, gaining the trust of customers is not an easy task.
They usually quote from several suppliers and wait to receive the best offer. If a supplier can offer a good price and provide good services, it is definitely a winner.
Because it has won the trust of customers and as a result has succeeded in selling. However, in the very large market of building stones in the world, there are many suppliers and customers.
It is quite clear that the quality of work of all suppliers is not the same. So finding a good marble distributor is not an easy task for customers.
How Do I Find A Good Marble Supplier?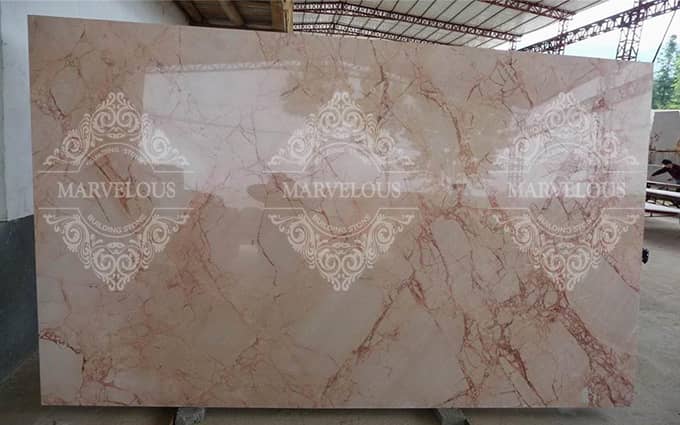 Finding a good supplier is not a difficult task. As you know, a good marble supplier has certain characteristics. For example, it has a good geographical location and sends orders quickly.
It can provide 5 star marble cheaply for customers. It has a variety of colors and high quality in its products. All these features can be found in Iranian marble.
One of the best suppliers of marble in the Middle East is the Marvelous Stone Company. Also, this company has a high capacity in exporting all kinds of marble, travertine, and granite.
It should be noted that this company has marble mines and other building stones. In addition, it is able to supply and send customer orders directly from its mines.
Another feature of this company is its transportation team. This team can deliver customer orders as soon as possible. Please contact our consultants to get the price list of different types of marble.