Special Sale Of Marble It will be held on the occasion of the anniversary of the inauguration of the Marvelous Stone Company. The Marvelous Stone Company celebrates its opening date every year.
This year, as in previous years, we tried to provide an ideal opportunity to buy marble customers. In this special sale, we offer different types of marble with a 40% discount to you, dear buyers. The quality of all these marbles is excellent.
Also, these stones are available in the form of tiles and slabs in our warehouses. Do not miss this golden opportunity.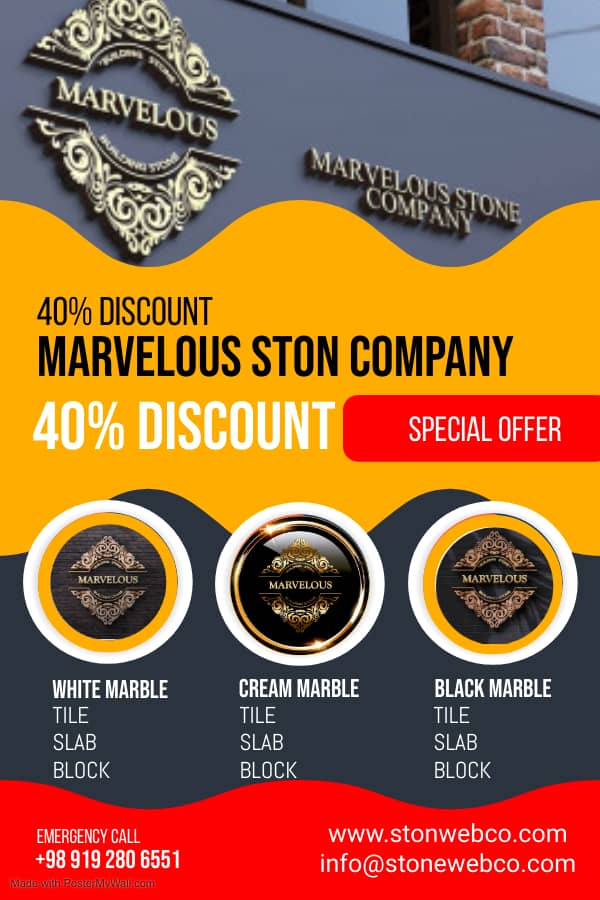 Special Sale Of Marble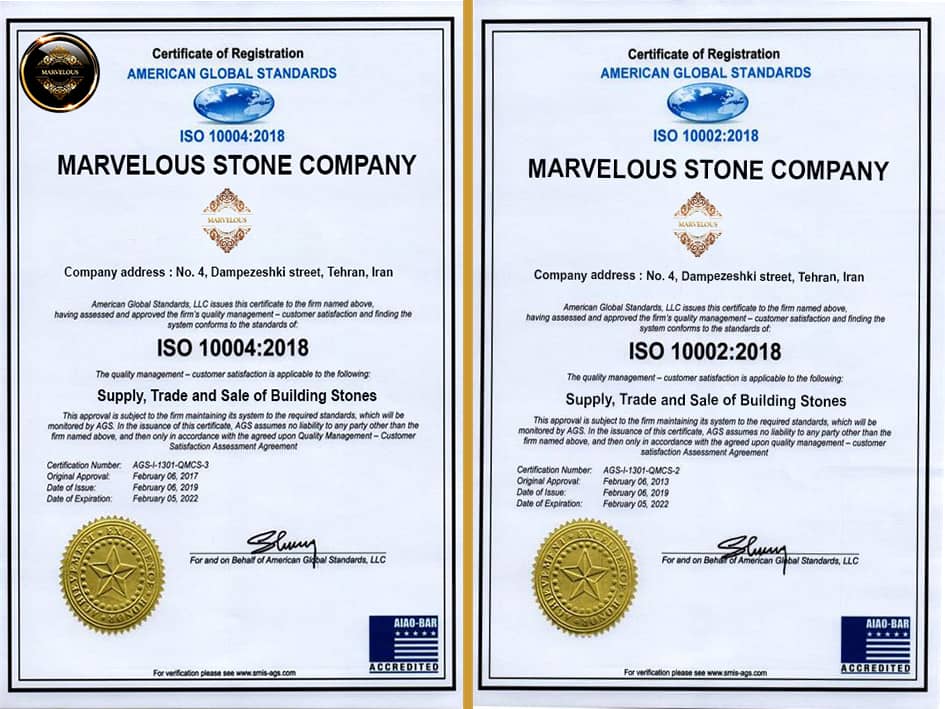 The Marvelous Stone Company uses all its 10 years of experience to create better services for you. In this regard, in 2018, our company succeeded in receiving ISO 10002 and 10004. In fact, we received customer satisfaction ISOs. If you are looking to buy all kinds of marble very easy, fast and cheap, be sure to buy from our company.
We promise you will not regret it. Also, if you are looking for ideal opportunities to buy different types of marble, apply now. The countdown has begun to run out of our inventory. Please contact our sales department right now and confirm your order.
As we said, our inventory is limited. As a result, we have to offer different types of marble to customers who called earlier. All right, if you agree, let's start introducing the products.
Aligodarz White Marble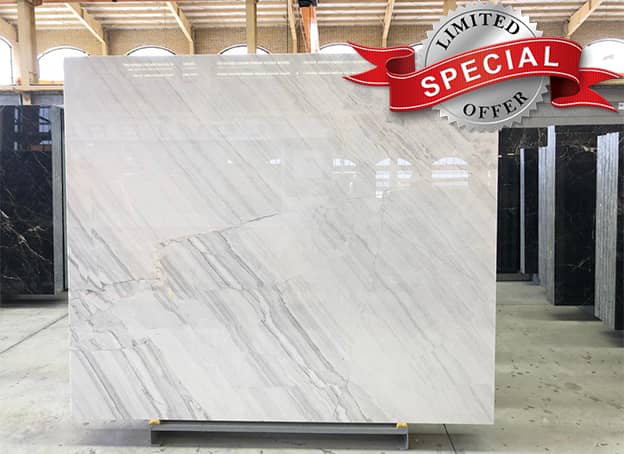 Neyriz White Marble
Joshaghan White Marble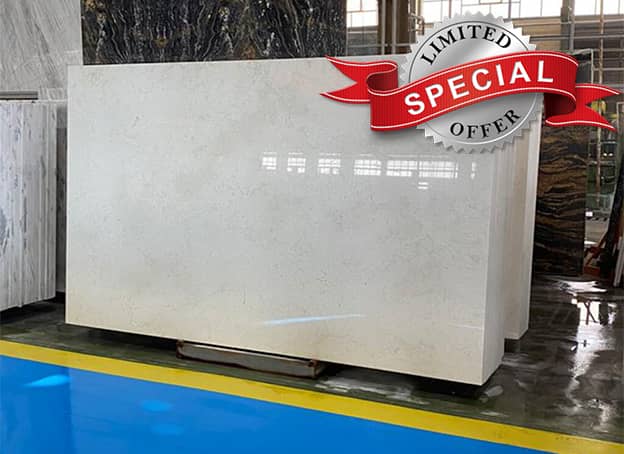 Limestone White Marble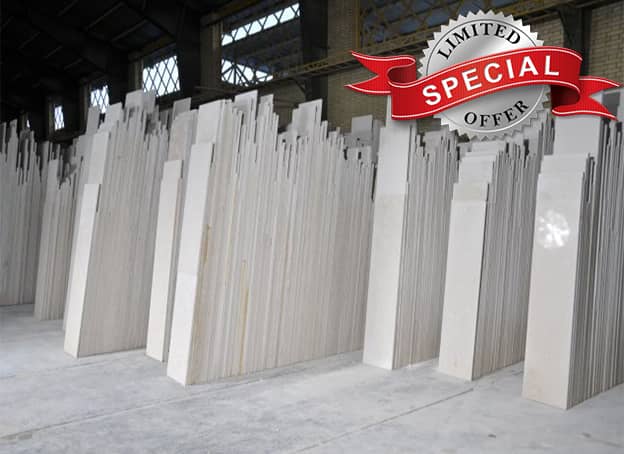 Salsali Marble
Dehbid Marble
Peacock Marble
Abadeh Marble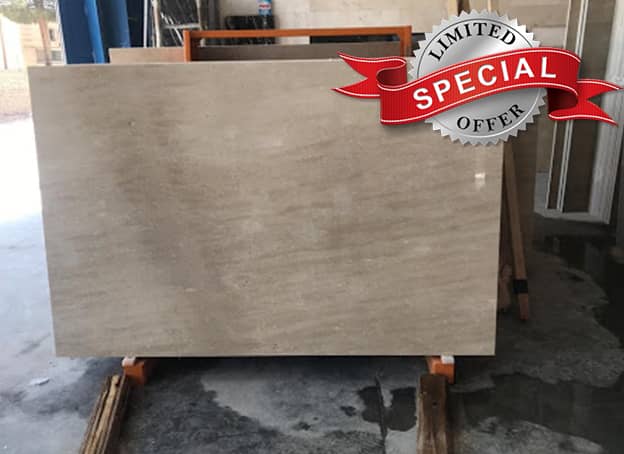 Paradise Marble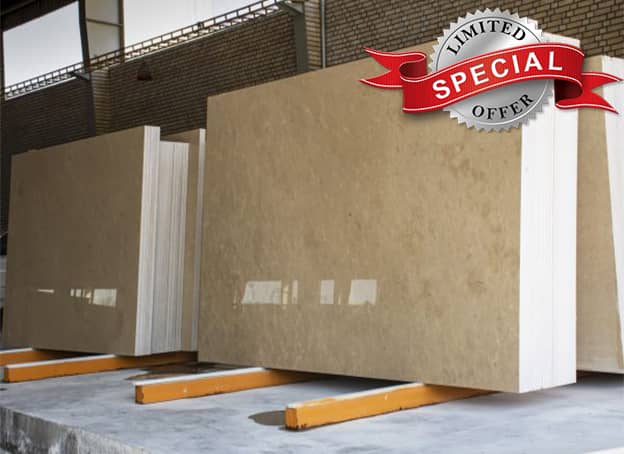 Persian Marble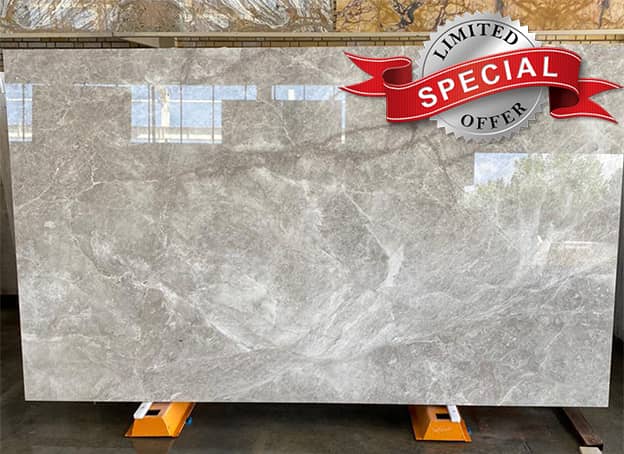 Golden Black Marble
Pietra Gray Marble
Najafabad Black Marble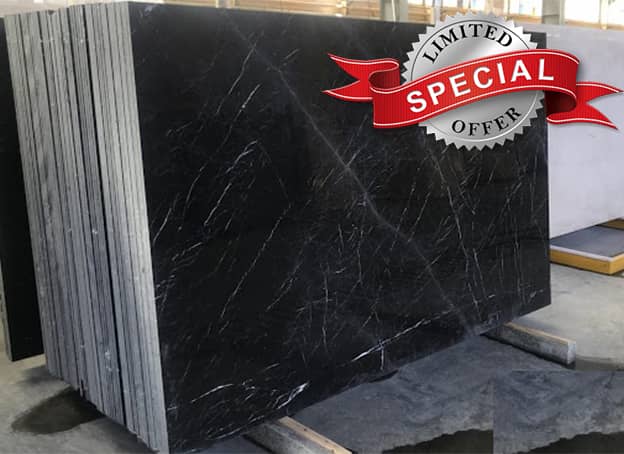 Mahkam Marble
Spider Marble
Royal Black Marble
Marvelous Stone Company
Our special sale starts on Saturday, May 22nd, and ends on Tuesday, May 25th. As we have said before, these stones are available in the form of tiles and slabs in our warehouses. The size of these tiles
40 × 40
60 × 60
80 × 80
In addition, the thickness of all these tiles is 2 cm. Also, the dimensions of marble slabs are 100 × 200 with a thickness of 2 cm. Of course, if you have special sizes, we can provide them for you. The minimum order for customers is 1000 square meters.
All orders are sent with insurance. You can also use the LC option to pay for your money. Marble buyers can also fill out the form at the bottom of this page. In this case, our colleagues will contact you.
Marvelous stone company management
+989192806551
Marvelous Stone Company Sales Manager
+989192806551