Onyx stone buyers Especially onyx stone importers always have questions. The Marvelous Stone Company intends to fully explain the details of cooperation with customers in this article.
What you read in this article: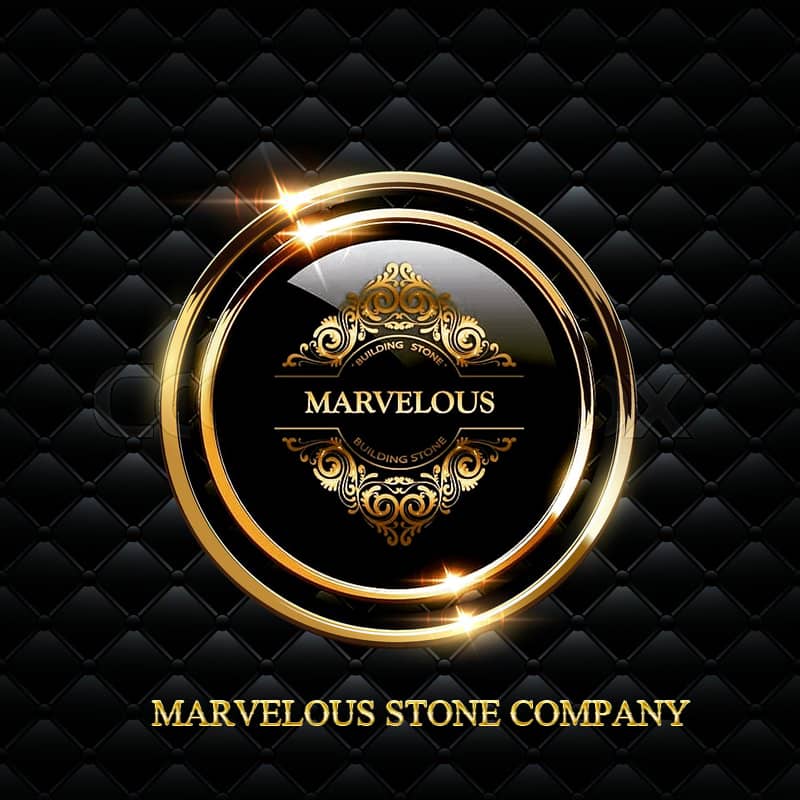 Onyx stone buyers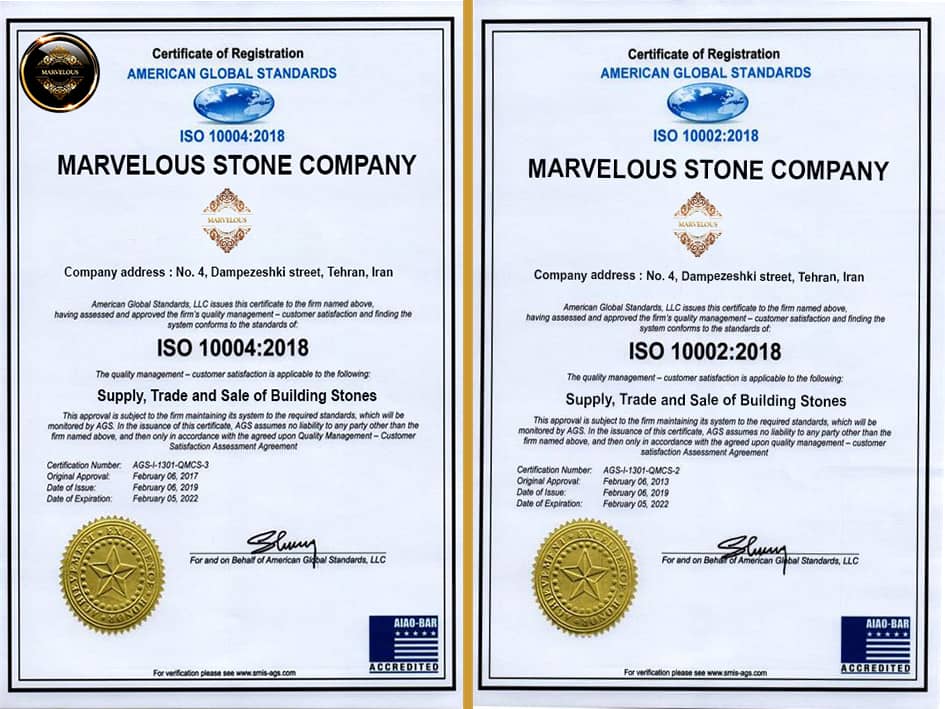 First, let us explain a little about the Marvelous Stone Company. The Marvelous Stone Company is one of the largest manufacturers, wholesalers, and exporters of onyx, marble, granite, travertine, and basalt stones in the Middle East.
We have been present in different markets for more than 15 years and exported all kinds of building stones. Currently, more than 50 factories and 40 mines are extracting and producing our orders.
In addition, we have more than 20 sales representatives in Middle East countries. Also, it should be mentioned that we have 10 different stone mines currently being mined to produce export stones.
In 5 continents of the world, more than 100 million customers have contacted our company and bought building stones from us during these 15 years. We hope you will soon buy from our company and join our customer club. In the following, we will explain all the work steps.
Register your orders
At this stage, after getting to know our company through advertising or introducing old customers, you intend to announce your order to us. You can contact us and place your orders in different ways.
● Phone call
● Send email
● Send messages on WhatsApp
● Sending messages on social networks
● Place an order on the website
● Send SMS
You know what, our colleagues will answer you as soon as possible.
Send proforma invoice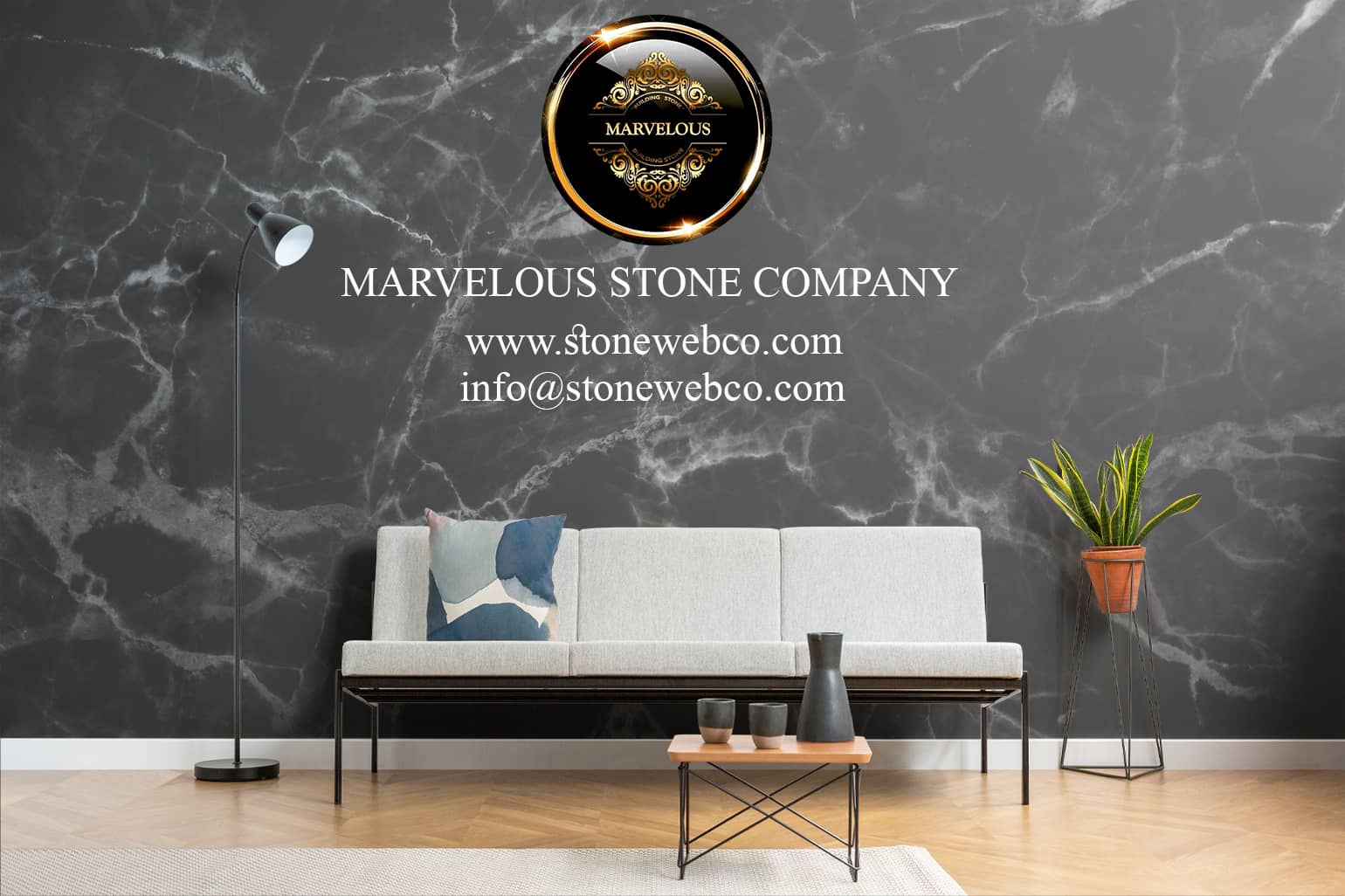 After receiving your orders, our colleagues in the sales department will send your orders to our company's warehouses. So, in the next step, our colleagues will send you the best price in P/I.
This step may take two or three days due to coordination with shipping lines for sea or land transportation of your orders. Because we have to contact many companies to find the best price for shipping your order.
Production orders
stone production, you confirm the prices and by paying 50% in advance, our colleagues in the production department will start the production and processing of your orders.
At this stage, based on the size of your orders, our colleagues announce how many days we need to produce the stones.
Palletizing orders
Well, our colleagues in the building stone production department produced these stones for you. At this stage, the stones are packed in wooden pallets.
Plastic foam is used between all the stones to prevent damage to the stones. Then, the pallets are packed with metal belts and finally, we wrap the pallets in nylon.
Shipping your orders
At this stage, the transportation team of the amazing stone company is responsible for transporting your orders to customs. At the customs office, our colleagues handle your cargo's customs duties and load the containers on the ship. This was almost a summary of the work steps that you should know before starting.