Marble Stone Market, always has different fluctuations. The Marvelous Stone Company is one of the most reputable manufacturers and suppliers of marble in the Middle East.
What you read in this article:
In addition, this company is a leader in exporting various types of marble to different countries of the world. In fact, this company has different marbles in Iran. These mines are located in different cities of Iran.
We have various marble warehouses in the cities near the customs for the well-being of our dear customers. Also, we offer you different types of marble in the form of marble tiles, marble slabs, and marble cups.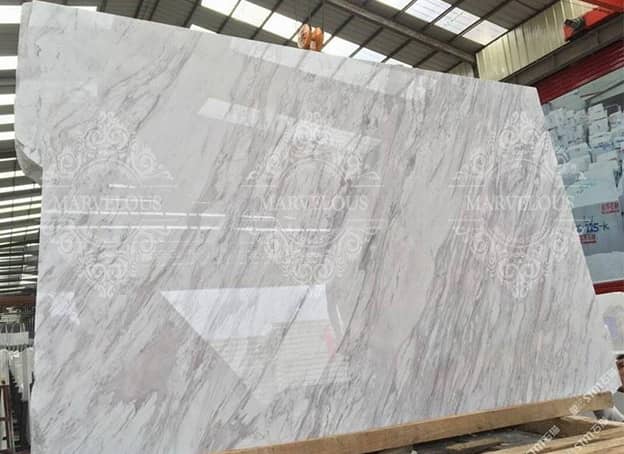 Marble Stone Market
Undoubtedly, many markets in the world are buying and selling all kinds of marble. As you know, many countries are developing and progressing. They naturally need all kinds of building stones.
As a result, these stones have many buyers and sellers in different countries of the world. This definitely affects the production and sales. Of course, there have been many problems in these markets in recent years.
If you are a marble seller, you must be aware of these problems. Even buyers of marble know how badly the coronavirus has affected a variety of building stone markets.
The markets plummeted and all businesses were affected. It takes a lot of sacrifices to make up for these losses. Fortunately, we were among the businesses that survived. But I saw for myself that many of our friends were seriously injured.
The Best Marble Market
Which country do you think is the best marble market? Which country is the best market to buy marble? If you accompany us, you will understand the answers to these questions.
Italy is the number one brand of marble in Europe. But what about Asia? Does China, India, or Iran have the best markets? India is good at producing and selling granite. China also produces white marble.
Only Iran has the ability to produce quality marbles. More than 200 types of marble with different qualities and colors are produced in Iran. No country in the world has this ability.
Meanwhile, Iranian marble is much cheaper than in other countries. Because production costs in Iran are low. In fact, the Iranian marble market is suitable for export. Marble traders in the world prefer to supply their marble from the Iranian market. So, the marble stone market long story.
The Best Marble Suppliers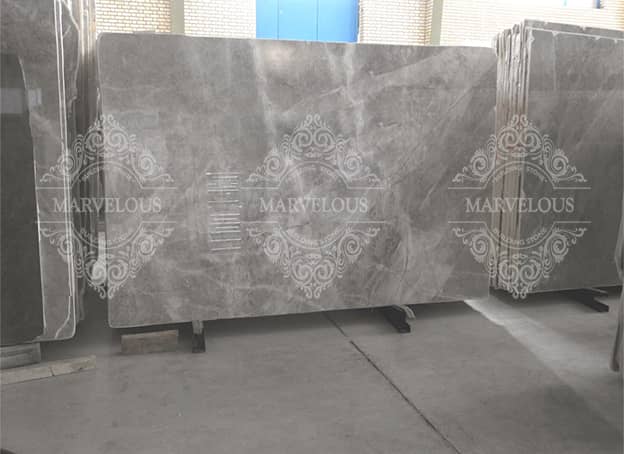 Marble customers are always looking for the best marble suppliers and distributors. Customers are often concerned about the quality of the stones. Amazing Stone Company solves all your worries about buying marble.
All our efforts are to gain the satisfaction of our valued customers. We sell all types of marble in bulk to customers with the lowest profit and highest discount.
Our priority is to provide quality stone without intermediaries to our valued customers. Almost the best people in different teams in this company are trying to satisfy you.
Moreover, we supply and ship all customer orders to our mines. Please contact our sales consultants to get the price list of different types of marble.