Marble Stone Granite Two stones are very important and basic in the construction industry. The Marvelous stone company can be your best choice for supplying marble and granite. The company is also one of the best marble wholesale and distributors of these two stones in Iran.
What you read in this article:
Marble Mines In The World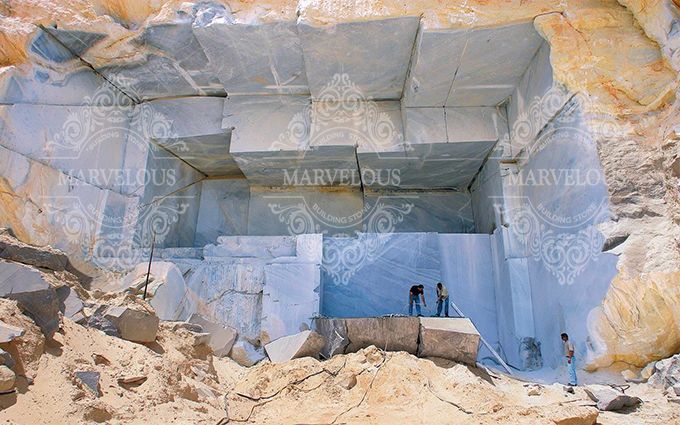 Marble mines are widespread in many countries around the world. In addition, these countries have been extracting marble from these mines for many years. This beautiful stone has various colors like yellow marble, white marble, and black.
Marble is one of the most important building stones in the world. This stone has been used by people for a long time and has a long history. From the past until now, this stone has been used more in luxury buildings and structures.
In the past, this stone was used to build palaces and temples. It is also currently used to build royal buildings, hotels, churches, and mosques. Marble mining has long been of interest to humans.
In today's world, the extraction and trade of this precious stone are very prosperous. The most important marble mines in the world are Italy, China, India, and Turkey.
Granite Mines In Iran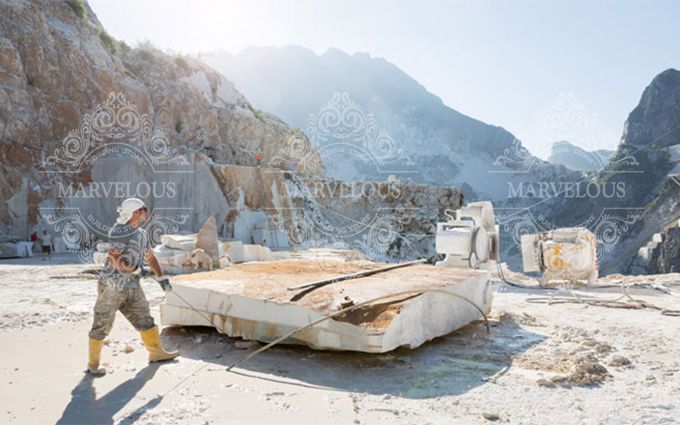 Iran is one of the most important granite producing countries in the world. Granite mines are found in abundance in Iran. Of course, the quality of this type of stone is different in different parts of Iran.
It should also be said that this stone is very popular among customers in the world. The extraction of this type from stone has been common in Iran since ancient times.
The most important granite producing cities in Iran are Takab, Birjand, Azarshahr, and Nehbandan. In the market of this group of stones in Iran, most grade 1 and grade 2 stones are offered to customers.
Nowadays, most people prefer to use first-class stones in their buildings. It should be noted that Iran is among the top 4 countries producing building stones in the world.
Marble Stone Granite Shope
As you know, building stones are sold in different markets. Some customers are not willing to buy until they see the stone up close. With the growth and development of the Internet, online shopping has also become a habit of shoppers. Some customers looking for cheap granite and on the other hand, most buyers looking for 5 star marble.
In the export markets, until 2019, some customers traveled to the supplier country to buy and after confirmation, they bought the stone. But in 2020, due to the outbreak of COVID-19, customers prefer to buy their marble or granite without traveling.
However, some sellers are still trying to sell stones to their customers in their store in an old-fashioned way. Marble stone granite is still the most important stone for sale in the world.
Marble Stone Granite Center
Most countries that produce building stones have many sales centers in different cities. In these centers, marble buyers see their ages closely and choose and then buy.
With the growth and development of the Internet, virtual markets for the sale of marble tile and granite tiles have also been created. In these markets, customers can see the images of the stones they want and can choose.
They can also ask the seller to send them a sample. After confirming the sample, buyers place an order and announce their dimensions and sizes to the sellers.
Sellers supply and ship the stones needed by customers. Usually, the owners of these centers have stone mines and sell their stones in these centers.
Granite Stone Tiles
Granite and marble are each used in different ways. This stone is transported to factories after extraction. In the factory, granite blocks are cut into granite slabs by cutting tools.
Slabs are transferred to exhibitions or stores after polishing. In stores, customers cut slabs by presenting them to sellers and prepare them for delivery to customers.
These tiles are available in different shapes and colors. Granite tiles are used in different places in the building based on their quality. Most customers are interested in installing these tiles on walls or floors.
We recommend that you consult with professional consultants before buying granite tiles.
Marble Stone Slabs
There are many topics about marble slabs. Moreover, the marble slab is one of the most famous building stones. Many buyers in the world are interested in using these slabs in their buildings.
In this period of time, with the growth of the construction industry, in addition to being very luxurious and beautiful, the buildings are also very modern.
We see that marble is used in most modern and luxurious hotels in the world and in most palaces in the world. This beautiful stone has special advantages.
Installing marble indoors creates a sense of calm and security. Most interior designers prefer to use marble slabs in interior walls. The combination of marble stone granite creates very beautiful spaces.
Best Sale Marble And Granite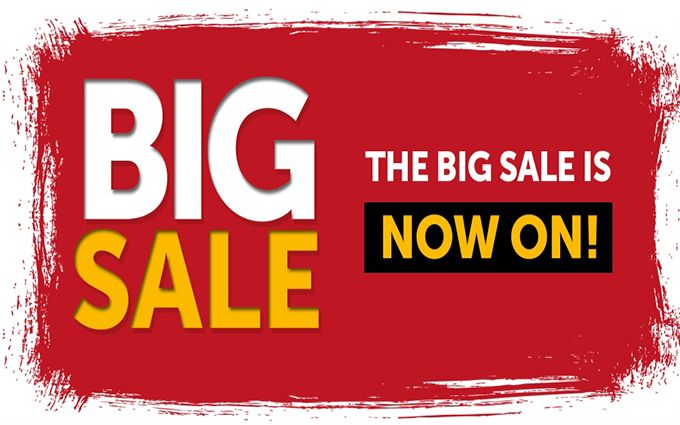 There are many ways to buy marble and granite. Finding a good supply is difficult if you are planning to buy in bulk and import. We introduce you to The Marvelous stone company.
This company is one of the best suppliers of marble and granite in Iran. The company is also a reputable export brand. The Marvelous Stone Company cooperates with most of Iran's neighbors.
Our company has many representatives in different countries around the world. The most important advantages of choosing this company are the reasonable price and high quality of the stones.
The Marvelous Stone Company works with professional teams in the field of customer consulting, sales team, and shipping team. Please contact us to get the price list of marble and granite.