Marble Granite Wholesale In most countries, the production of these two stones is done. The Marvelous Stone Company is one of the best wholesalers of marble and granite in the Middle East.
What you read in this article:
Also, this company is a leader in exporting all kinds of marble and granite. Our company has many mines, factories, and warehouses in different cities of Iran. We supply and send all customer orders directly from our mines.
Marble Granite Wholesale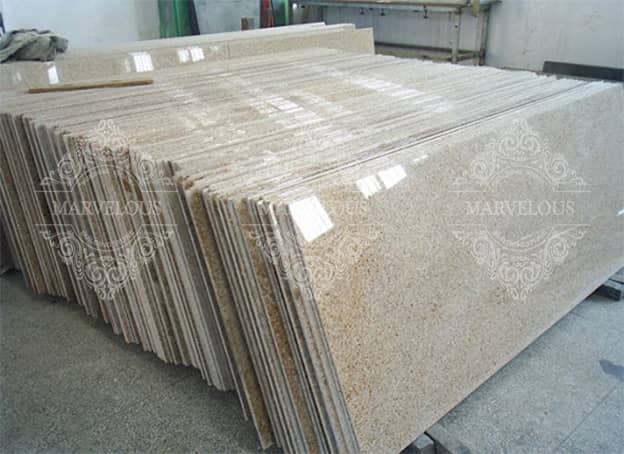 Undoubtedly, many countries in the world need marble and granite. The role of suppliers and wholesalers is highlighted here. As you know, the wholesalers of these stones are in the producing countries.
The activity of wholesalers of marble and granite is not limited to their own country. They have a large stone market in all countries of the world. There are different needs in this market.
These needs are many and scattered. Naturally, different countries of the world need different stones based on their climate. In addition, customers in different countries of the world choose stones based on their own culture.
The needs of continental Europe are very different from those of Africa. Because the customers of these countries are from different cultures.
Marble And Granite Suppliers
Different countries in the world are producing marble and granite. Some of these countries are famous for producing marble and others are famous for producing granite.
Nowadays, the production of marble and granite is very different from the past. In fact, in today's world, these stones are produced based on the needs of customers.
Many suppliers in China are producing marble. China is one of the largest manufacturers of marble. This country has a large share in the export and import of this stone to different countries of the world.
Of course, with the outbreak of the coronavirus, China plunged into a major crisis. Almost all countries in the world experienced a severe economic crisis.
Export Of Marble And Granite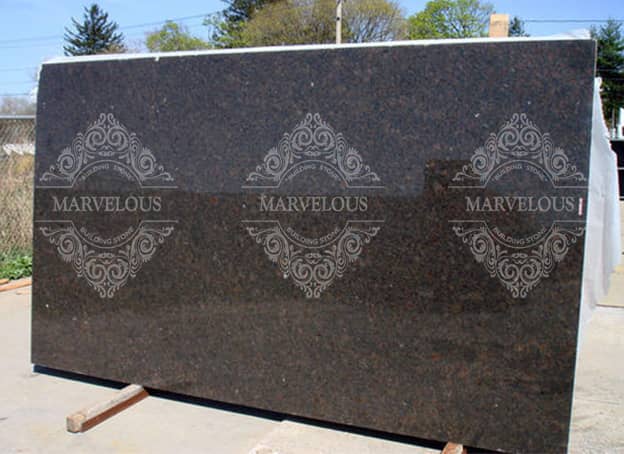 The export of marble and granite has its own story. I believe working with foreign clients is not an easy task. These people come to us from different countries with different cultures and languages.
Some are very kind and sincere and some are very serious. We as exporters have to be very flexible to be successful. Customer needs in exports are also very different.
Many customers just care about the price. And for others, the high quality of the stone is important. Moreover, some customers find it very important to send quickly.
They want to receive their order in less than a week. Unfortunately, they do not know that the production of these stones takes a long time. So, marble granite wholesale I think long story.
The Best Supplier And Exporter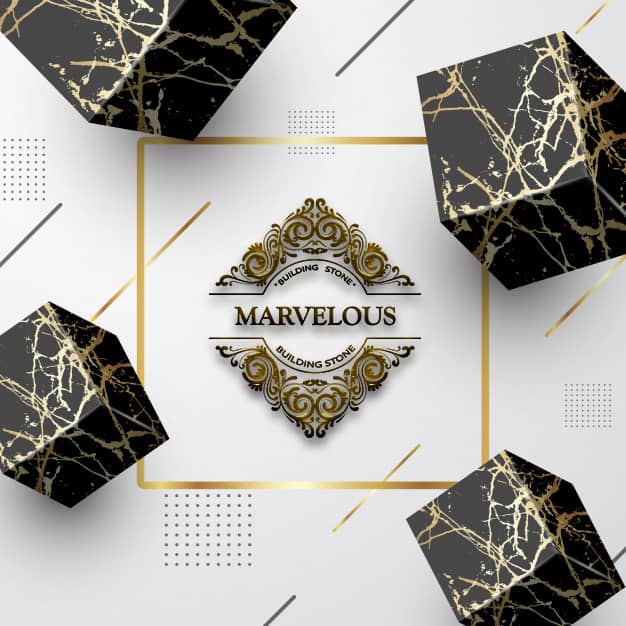 The Marvelous Stone Company is one of the most reputable manufacturers and wholesalers of marble and granite. This company has a lot of experience in exporting all kinds of marble and granite to different countries.
Our company provides the best services and the best quality of stone and the best price to customers. Buyers can receive their orders in less than a week.
Well, Our company offers marble and granite in different colors. Such as blue granite, pink marble, red granite, white marble. Please contact our sales consultants for a price list of marble and granite.