Import Of Marble Products It is very necessary for some countries of the world. The Marvelous Stone Company is a reputable brand in the production and export of marble. With 10 years of experience, our company is ready to provide the best services to marble importers.
What you read in this article:
In fact, our company is ready to offer all kinds of tiles, slabs, and marble blocks to our valued customers. All our efforts in this company are to create the best conditions for importers of all types of marble.
Import Of Marble Products
Undoubtedly, people are very interested in buying marble products. Because marble is an old and beautiful stone with soothing properties to the environment. In fact, with the growth of population in developing countries, the use of various types of marble has also increased.
There are various marble products in the countries that produce this stone. Marble tiles, slabs, and marble blocks are usually sold in world marble markets. However, each buyer buys one of these products according to their needs.
Of course, marble soil is also sold in different countries. In general, marble is a very popular stone among customers. Marble products have always been of interest to marble buyers in different countries of the world.
Sale Of Iranian Marble Products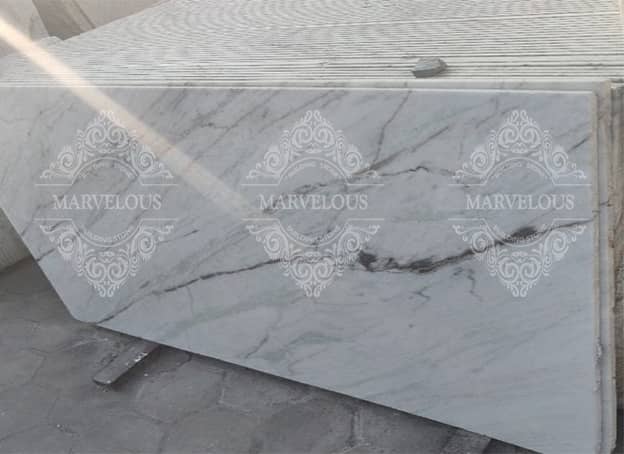 In today's world, many countries are producing and selling all kinds of marble. Iran is one of the most important marble producing countries in the world. Iran is one of the main centers of marble production in the world with its abundant marble reserves and mines.
As you know, the quality of Iranian marble is very high and has many customers around the world. In fact, marble products in Iran have both domestic and foreign customers. Also, the variety of colors and quality in Iranian marble production is very high.
More than 200 types of marble with different qualities are produced and sold in Iran. No country in the world is capable of producing this number of marbles. Undoubtedly, if you want to import all kinds of marble, you must also try Iran. I promise you do not regret this choice. So, the import of marble products long story. I promise more explain about this topic in the future.
The Best Wholesaler Of Marble Products In Iran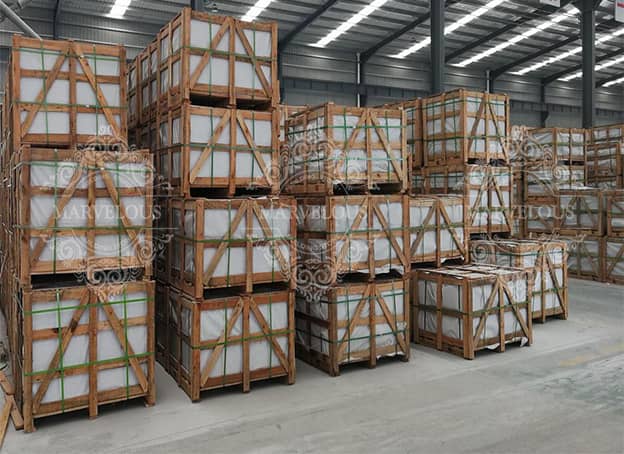 How would you feel if you could buy marble products so quickly, easily, and cheaply? The Marvelous stone company offers you these services. Do not worry about your purchase in any way. Leave all the problems of buying your marble to us. Our company offers you the best quality marble very cheaply.
The speed of service and sending our orders is unparalleled. Due to our high and cheap sales, our marble warehouses are emptying quickly. Please contact our sales department before finishing all types of marble in warehouses. Register your orders very quickly. You can fill out the form at the beginning or bottom of this page for our colleagues to contact you.
Marvelous stone company management
+989122125576
Marvelous Stone Company Sales Manager
+989192806551