Granite Stone And Marble There are two examples of the most important and best building stones. The Marvelous Stone Company is one of the top suppliers of granite and marble in the Middle East. This company is a reputable brand in exporting granite and marble to different countries of the world.
What you read in this article:
Granite Stone And Marble
In today's modern world, most countries in the world are developing and rebuilding. Development and reconstruction require raw materials. These raw materials are not produced in all countries.
So, many countries need to buy and import raw materials such as granite and marble. As you know, almost many countries are producing and extracting raw materials.
These countries can be found on different continents of the world. But the important point is the quality of these stones, which is different in different countries of the world.
Customers are always looking for quality but cheap granite and marble. Suppliers, on the other hand, are looking for major customers who can sell more stones.
Uses Of Granite And Marble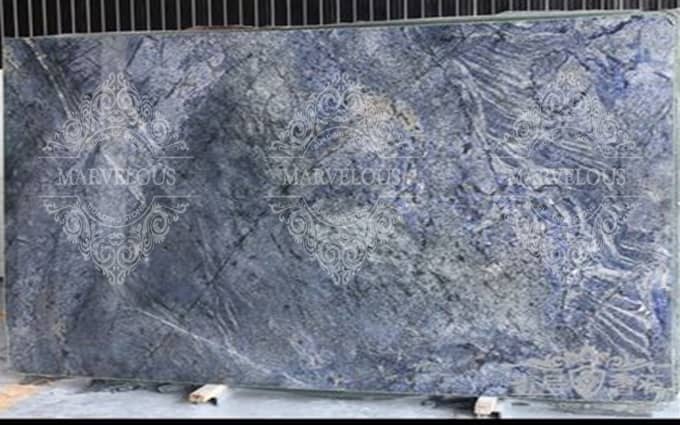 In today's society, the use of marble is as common as in the past. In ancient civilizations, most palaces and temples were built of marble. Even today, most rich people use this stone for their buildings.
Marble is a stone with a very historical background. But granite is different from marble in many ways. One of the most important differences between granite and marble is the strength of these two stones.
Granite is far more resistant to marble. This type of rock is very resistant to climate change and erosion. Many designers pay more attention to marble. Because this beautiful stone is very suitable for beautifying interiors.
The combination of marble and granite in the interiors can be very beautiful.
What Is The Best Supplier Of Granite And Marble
What is the best supplier of granite and marble in the world? Iran is undoubtedly the best supplier and distributor of granite and marble in the world.
The country has many granites and marble mines. The quality of granite and marble in Iran is very high. Iranian mines have the ability to produce 5 star marble.
Takab is a famous granite production city in Iran. Takab Granite is world-famous and has many customers in the four corners of the world. Many cities in Iran are producing and extracting marble.
The next important issue is the cheap price. Cheap labor, cheap fuel, cheap transportation, and Iran's excellent access to international waters have made prices cheap.