Granite Export Company They operate in most countries producing and supplying granite. The Marvelous Stone Company is one of the most reputable exporters and suppliers of granite in the Middle East. In addition, the company has various mines and factories in Iranian cities. Therefore, it supplies and sends customer orders from its mines.
What you read in this article:
Granite Export Company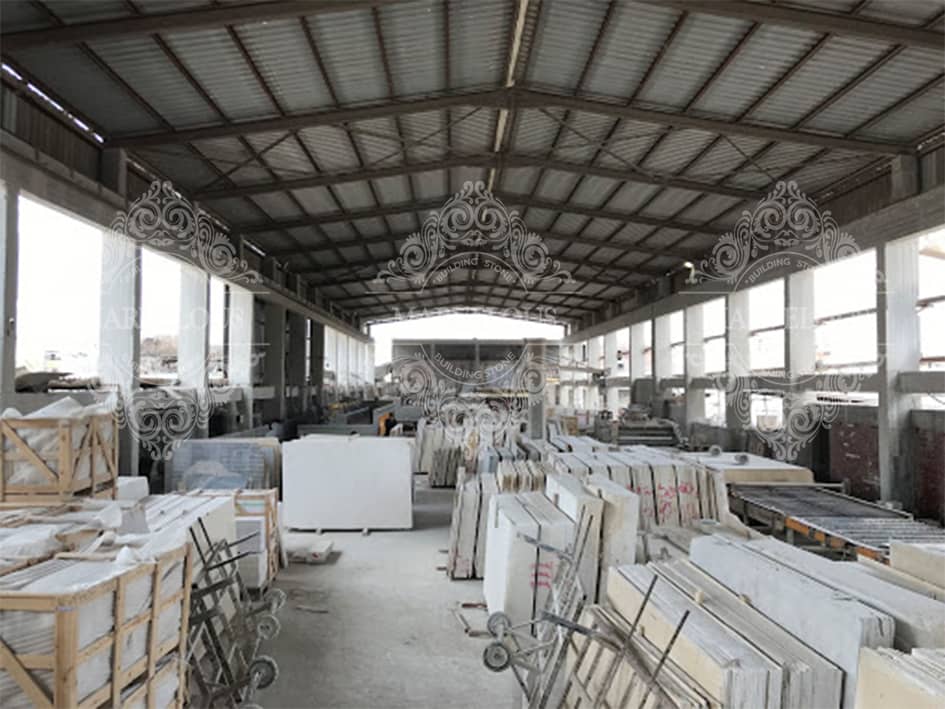 As you know, many granite producing countries have companies selling this stone. In fact, these companies are divided into two categories. The first group is the only supplier and is a bridge between miners and customers.
The second group is mine owners who provide the granite needed by customers without intermediaries. Most customers prefer to buy from the second category.
But the second category is usually not available to customers. Because they are involved in mining problems and do not have enough time to deal with customers.
It is highlighted in the role of the first category. Most granite suppliers are looking to buy cheap granite. Naturally, they are also thinking about their profit in buying and selling granite. Finding a good supplier of granite is always one of the main problems for customers.
Where Are The Best Suppliers Of Granite?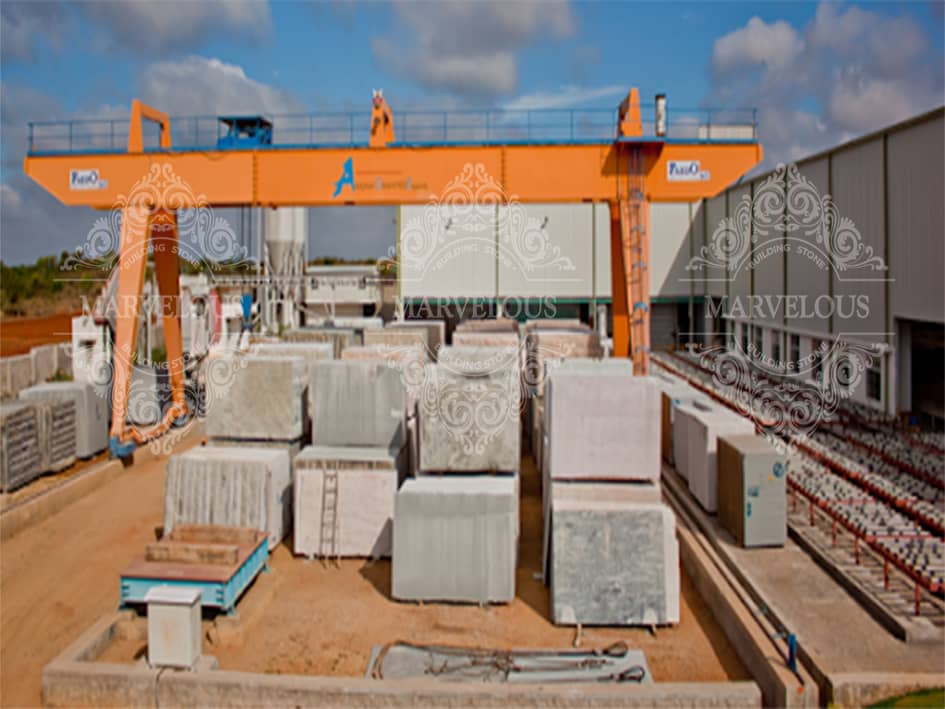 In today's world, finding a good supplier of granite is one of the most important goals of customers. We recommend that you work with Iranian granite suppliers.
Iran is one of the top producers of granite in the Middle East. Iranian granite has many advantages for customers. Granite buyers can get acquainted with the best granite distributors in the world this way.
This cooperation or sale has many benefits for customers. Such as buying cheap and quality granite, cheap transportation, cheap fuel, cheap labor. These samples are just a part of the many benefits of buying granite from Iran.
The Marvelous Stone Company is one of the second group, namely granite producers in Iran. Also, this company is a leader in exporting various types of granite to different countries of the world. Please contact our experts to get the price list and catalog of granite types.