Granite Export Business It can have different results in producing countries. The Marvelous Stone Company has a lot of experience in the business of granite in the Middle East. Also, this company is a leader in exporting various types of granite to different countries of the world.
What you read in this article:
Granite Export Business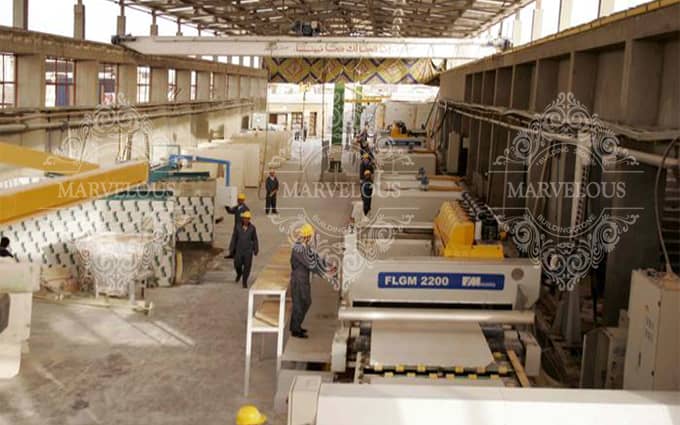 As I said before, the export of granite in different countries has different results. Statistics show that India has been able to export large quantities of granite to various countries in recent years.
But the question is, have the Indians been successful in this business? The charts show that they have been successful. Now it must be carefully examined which of the Indian provinces had the most exports?
In this article, I do not intend to answer these questions and will explore this issue further in the future. Another country in the field of granite exports is Italy.
The country is very strong in the production and extraction of building stones. In addition, Italy has a much stronger economy than India. It should be noted that India has a very large population and planning for this population is not easy.
Export Of Granite In Iran
Iran is one of the most important producers and exporters of granite in the Middle East. Granite exports have fallen slightly in recent years due to economic sanctions against Iran.
In 2020, the decline was further exacerbated by the outbreak of the Coronavirus. Because most countries closed their borders and revoked the entry of goods.
But in recent months, with the opening of borders, exports have resumed. Most of Iran's customers are neighboring countries. China is also one of Iran's granite customers.
Granite is offered in Iran in the form of granite blocks, granite slabs, granite tiles, and granite flooring. The quality of Iranian granite is equal to the best granites in the world. I have fully explained the benefits of importing granite from Iran in previous articles.