Fantastic Christmas Marble Sales Extraordinary Christmas marble sales, as in previous years, are held at the Marvelous Stone Company. Our company holds the best sales of the best types of marble every Christmas.
What you read in this article:
This great sale is actually for the well-being of esteemed customers. Christmas marble sales start on December 25th and end on December 31st. It should be noted that we have considered a 50% discount for our valued customers. Please join us in this wonderful winter sale. happy New Year.
Fantastic Christmas Marble Sales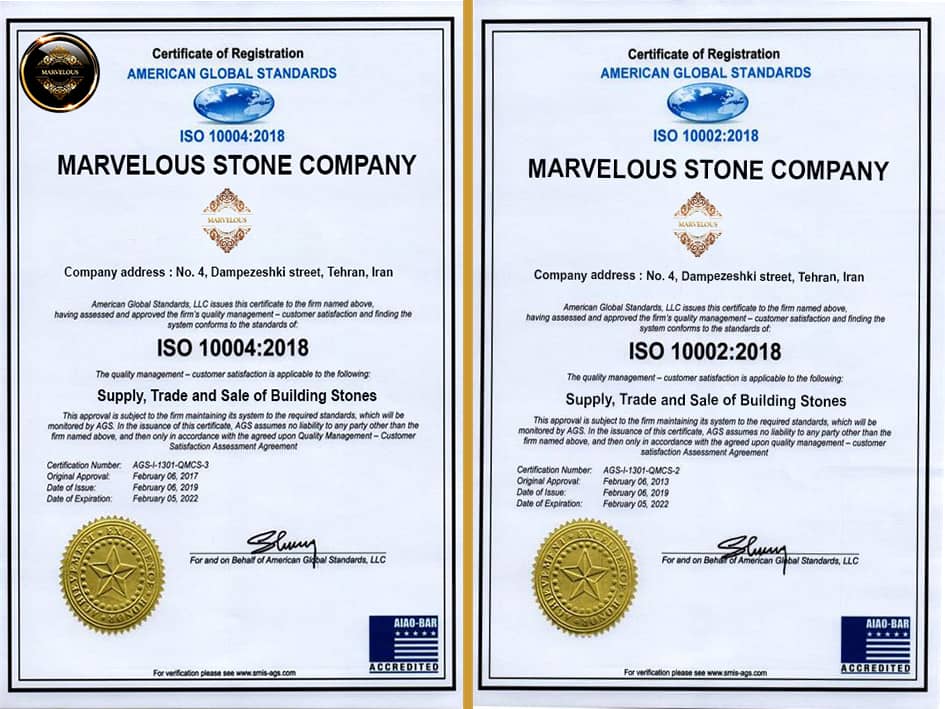 Welcome to the wonderful Christmas sale of The Marvelous Stone Company. Thank you for accompanying us on this wonderful sale. The Marvelous Stone Company is one of the top suppliers of all kinds of tiles, slabs and marble blocks.
In addition, the company is one of the leading exporters of marble to various countries around the world. In 2017 and 2018, our company was able to receive ISO certification for customer satisfaction.
We have been proud to provide the best export services to our esteemed customers for many years. In this wonderful sale, we offer you all kinds of tiles, slabs, and marble blocks with a 50% discount. Please join us to introduce the following products.
Extraordinary Sale Of Marble Tiles
One of the most important features of our company is the export of various types of marble tiles to different countries of the world. This year, as in previous years, marble tiles are on our wonderful sales list.
These tiles are offered to you, dear customers, in first-class colors and qualities. Don't forget, fantastic Christmas marble sales only happen once a year. Do not miss this great opportunity. To select the type of tile you want, please pay attention to the table below. You can also call our WhatsApp Sales Manager to place your order.
Afshin Yadegari
+989192806551
Super Sale Of Marble Slabs
Extraordinary sale of marble slabs is another type of marble that we offer to you, my dear customers. Among the types of slabs, we have included the best with the highest quality in this list.
These slabs belong to the factories of the Marvelous stone company. Like marble tiles, we tried to offer you different colors. Please pay attention to the table below to choose your slab type. Please contact sales management on WhatsApp to place your order.
Afshin Yadegari
+989192806551
Fantastic sale of marble blocks
Undoubtedly, The Marvelous Stone Company is one of the top manufacturers of marble blocks in the Middle East. We have marble, travertine, and granite mines in different cities of Iran.
We supply and send all customer orders directly from our mines. That is why our prices are very fair and cheap. Many marble producing countries sell marble blocks at many times higher than our prices.
Anyway, we hope you do not miss this great opportunity that happens only once a year. I emphasize again that our great sales are from December 25th to December 31st.
Opportunities pass like clouds. Do not miss them. Pay attention to the table below to choose the type of your marble block. After selecting your desired marble block to register your order, contact our sales manager on WhatsApp. happy New Year.
Afshin Yadegari
+989192806551