Export Spider Marble A great way to meet the needs of Spider marble importers. The Marvelous Stone Company is one of the most reputable suppliers of Dehbid Spider marble in the Middle East. Also, this company is one of the most important exporters of Spider marble to different countries.
What you read in this article: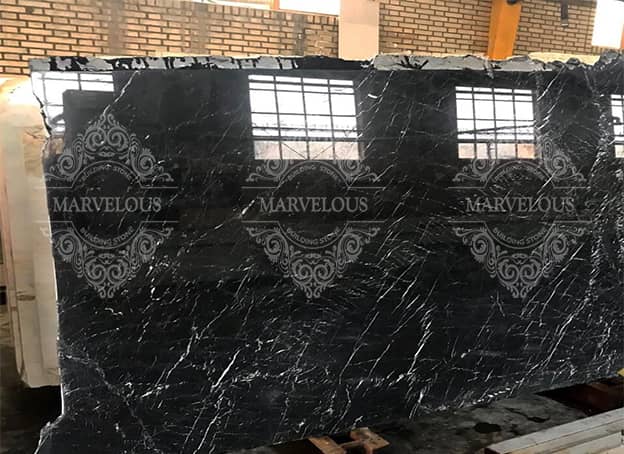 Export Spider Marble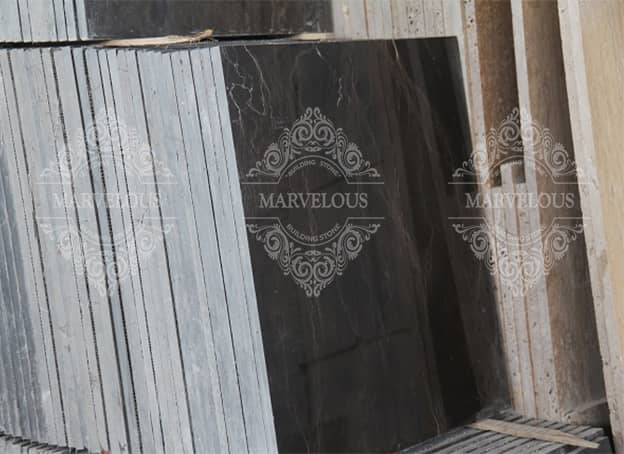 Undoubtedly, the export of marble is a natural practice in the countries that produce this stone. In contrast, the import of marble is essential for most consuming countries.
One of the excellent types of marble belongs to Dehbid in Iran. This stone is very beautiful as you can see in the pictures. In fact, Iranian marble has a lot of variety in color and quality.
In addition, Iranian marble has the ability to compete with any excellent marble. Dehbid spider marble has irregular brown streaks. Most customers order this stone in the form of slabs.
It should be noted that Dehbid Spider Marble is a unique and very beautiful floor. We recommend that you use this beautiful stone in your building.
Wholesale Spider Dehbid Marble
Iran is one of the top manufacturers and suppliers of marble in the world. Naturally, many distributors and wholesalers in Iran supply marble. In fact, the price of marble varies among these suppliers.
There are many possible reasons for this. It is rare for a marble wholesaler to have both a good price and good service. Unfortunately, they often have good prices but not good services and vice versa.
Of course, this is not the only problem of suppliers in Iran. It is the same almost everywhere. The Marvelous Stone Company always does the best price, quality, service, and fast delivery of orders in the best way.
If in doubt, please work with us once. I promise you the quality of our company will surprise you. Be sure to introduce us to your friends and colleagues. Please contact our experts to get the price list of Dehbid Spider Marble.