All Kinds Of Granite Marvelous Stone Company Which is available in our warehouses. The Marvelous Stone Company is one of the top manufacturers and suppliers of granite in the Middle East.
Moreover, the company is one of the most reputable exporters of granite to various countries in the world. In fact, this company has various granite mines, factories, and warehouses in different cities of Iran. In this article, we want to introduce you to different types of Iranian granite. Please accompany us.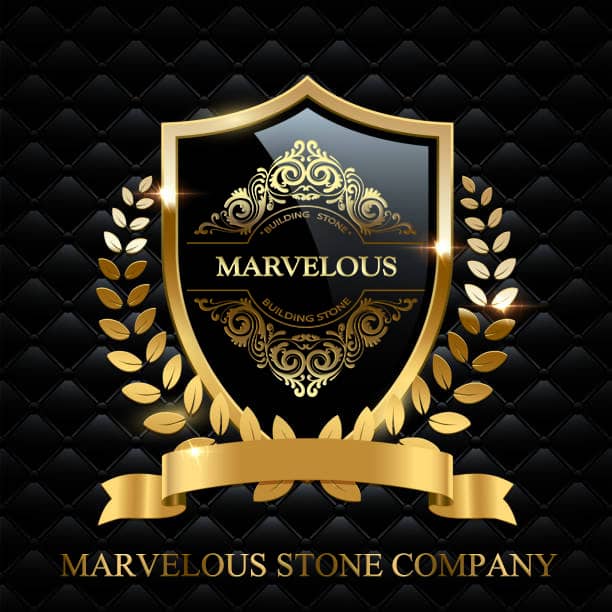 All Kinds Of Granite Marvelous Stone Company
The Marvelous Stone Company intends to introduce its types of granites in this article. Please follow us until the end of this article. Granites in different sizes in the form of tiles and slabs are available in our warehouses.
Also, the amazing stone company has the capacity to produce 10,000 square meters of granite per month. These granites are produced in our mines and processed and cut in our various factories.
In addition, we can export various types of granite blocks. Keep in mind the minimum orders for tiles and slabs are 1,000 square meters. Minimum orders for granite blocks are 500 tons. Contact our sales consultants to place your orders. Or you can fill out the form at the beginning or bottom of this page so we can contact you.
Yazd Red Granite
Birjand Green Granite
Natanz Black Granite
Boroujerd White Granite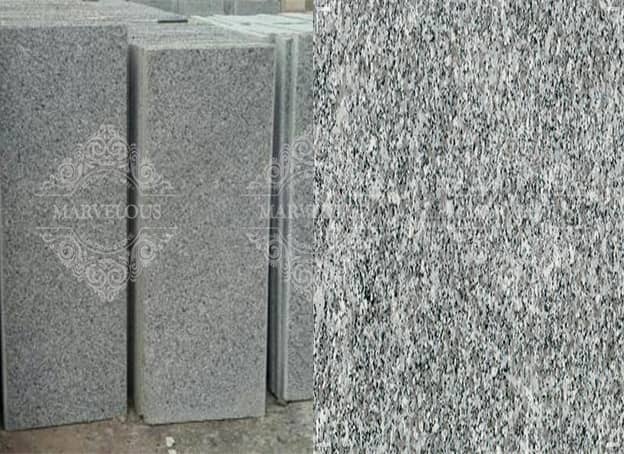 Shayan Black Granite
Maragheh White Granite
Zahedan White Granite
Tuyserkan Black Granite
Nehbandan Gray Granite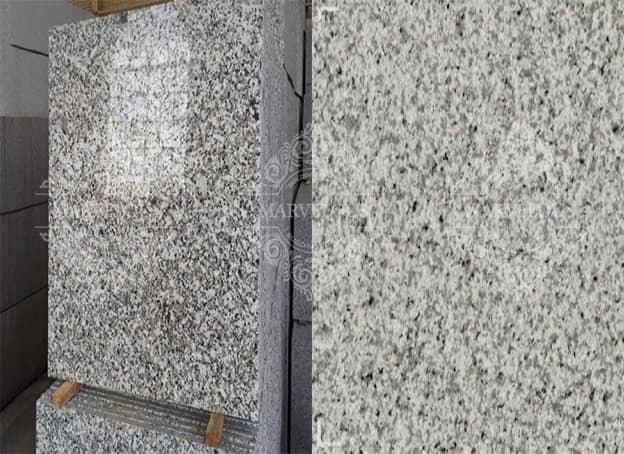 Taybad Granite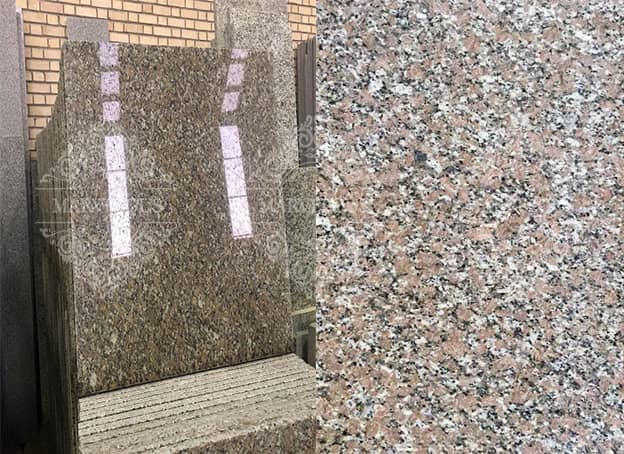 Mashhad Pearl Granite
Nehbandan White Granite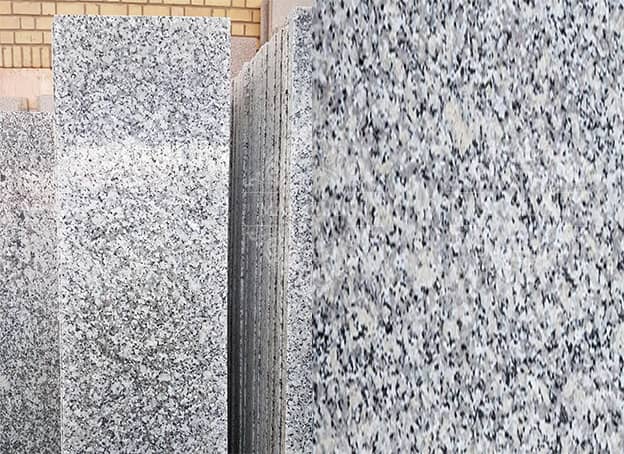 Granite Price List
Please keep in mind that the production of granite in our factories is done with the best quality. All our efforts are to provide quality and cheap granite. Our main priority is your satisfaction. We can guarantee the quality of our stones. Please see the price list below.